Photo is the Property of FS2004.co.uk.
Squeezing FSX into FS9 with a average 1FPS hit.
This plugin was originally developed as DX10 for Il-2 Sturmovik, but a clever Russian has converted it to DX9 and it somehow works perfectly in FS2004! This isn???t for novices but the effect is highly customisable, can be switched on or off in flight and doesn???t have much of a performance it. You can add subtle light glows or brash motion blur. It???s a great way of making FS look a lot better with little effort. You can download and see the file in action in.
With: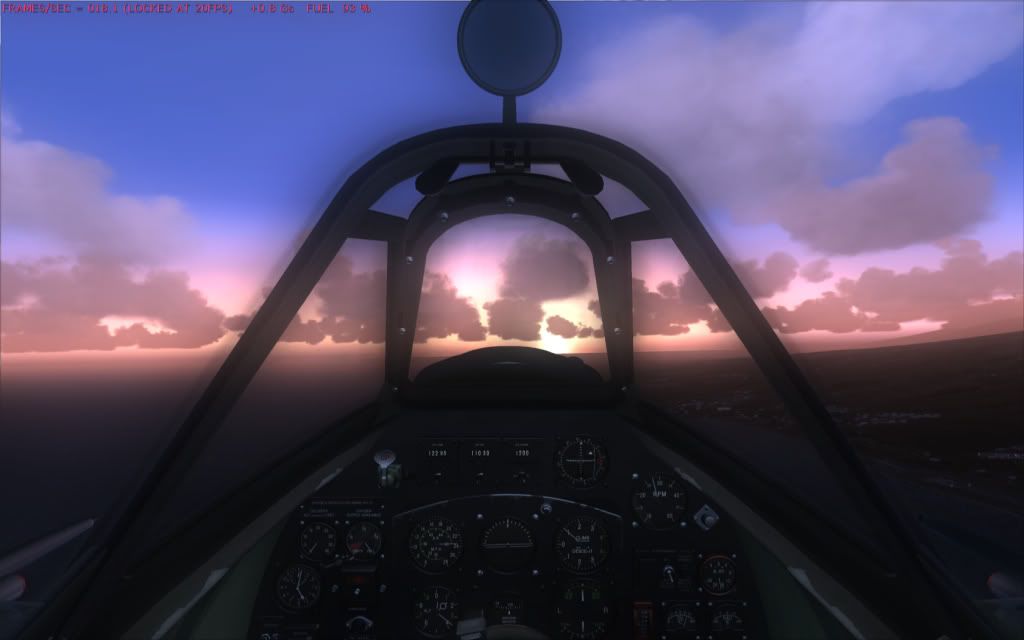 Photo is the Property of Gimli Glider from Flightsim forum.
Without: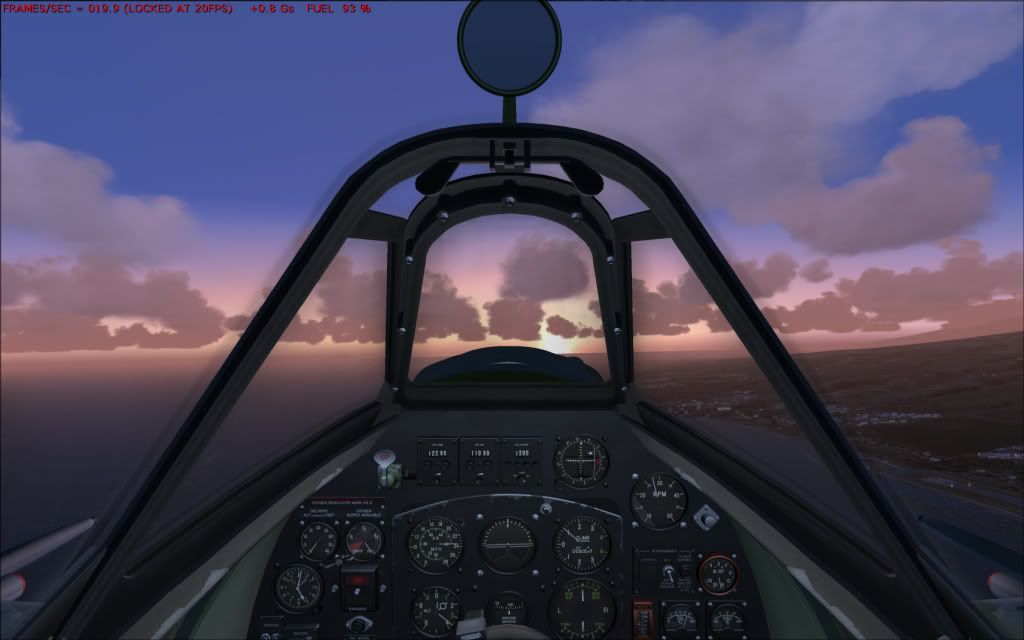 Photo is the Property of Gimli Glider from Flightsim forum.
It's a freeware add-on that add the HDR effect, it's like the "Bloom" in FSX. Extract it and send all the files to the FS9 root. Then copy and paste Lucas configs to the enbseries.ini file and that's it.
[PROXY]
EnableProxyLibrary=0
InitProxyFunctions=1
ProxyLibrary=
[GLOBAL]
UseEffect=1
AlternativeDepth=0
AllowAntialias=0
BugFixMode=0
SkipShaderOptimization=0
QuadVertexBuffer=0
[EFFECT]
EnableBloom=1
EnableOcclusion=0
EnableReflection=1
EnableMotionBlur=0
EnableWater=1
EnableShadow=1
DepthBias=0
[INPUT]
KeyUseEffect=123
KeyBloom=120
KeyOcclusion=121
KeyReflection=122
KeyCombination=16
KeyShadow=119
KeyWater=118
[REFLECTION]
ReflectionPower=15
ChromePower=10
UseCurrentFrameReflection=0
ReflectionQuality=0
ReflectionSourceSpecular=50
ReflectionSourceTFactor=50
UseAdditiveReflection=0
ReflectionDepthBias=0
UseLowResReflection=0
ReflectionSinglePass=1
UseEnvBump=1
EnvBumpAmount=100
EnvBumpOffset=100
[BLOOM]
BloomPowerDay=10
BloomFadeTime=2000
BloomConstantDay=1
BloomQuality=0
BloomScreenLevelDay=53
BloomCurveDay=0
BloomPowerNight=25
BloomConstantNight=5
BloomCurveNight=0
BloomScreenLevelNight=20
BloomAdaptationScreenLevel=80
BloomAdaptationMultiplier=10
BloomAllowOversaturation=1
[SSAO]
UseFilter=1
OcclusionQuality=2
FilterQuality=0
DarkeningLevel=30
BrighteningLevel=30
IlluminationLevel=30
AdditiveIlluminationLevel=30
UseAmbientOcclusion=1
UseIndirectLightning=1
FadeDistance=50
[COLORCORRECTION]
DarkeningAmountDay=20
ScreenLevelDay=60
ScreenLevelNight=20
DarkeningAmountNight=20
GammaCurveDay=0
GammaCurveNight=2
ColorSaturationDay=1
ColorSaturationNight=0
UsePaletteTexture=0
[PLUGIN]
WeatherMod=0
[WATER]
UseWaterDeep=2
WaterDeepness=100
WaterQuality=0
[SHADOW]
ShadowFadeStart=40
ShadowFadeEnd=80
ShadowAmountDay=60
ShadowAmountNight=30
ShadowScreenLevelDay=60
ShadowScreenLevelNight=20
ShadowQuality=0
UseShadowFilter=0
FilterQuality=1
ShadowBlurRange=30
[ENGINE]
ForceAnisotropicFiltering=0
MaxAnisotropy=8
ForceDisplayRefreshRate=0
DisplayRefreshRateHz=60
[MOTIONBLUR]
MotionBlurQuality=1
MotionBlurVelocity=10
MotionBlurRotation=10
You can try to change the values if you don't like.
To activate the effect in the FS9 press Ctrl + F12
Info provided by:
Lucas a member in Flightsim forum
Gimli Glider a member in Flightsim forum
Flightsim.com
FS2004.co.uk
Download:
http://boris-vorontsov.narod.ru/enbs...asa_v0074f.zip
More screenshots and info:
http://forums.flightsim.com/vbfs/showth ... p?t=183241
Info:
http://www.flightsimworld.com/forums/in ... pic=146801