Not quite sure why I chose this leg to do some screenshots when I have just flown 3 amazing flights in South America in the new PMDG MD11!
Still, I have taken the shots now so I might as well share them with you all

Dawn and I am on the flightdeck preparing the cockpit for the long flight to Africa.
A few shots of the departure as I follow the KUKEN5 departure from runway 11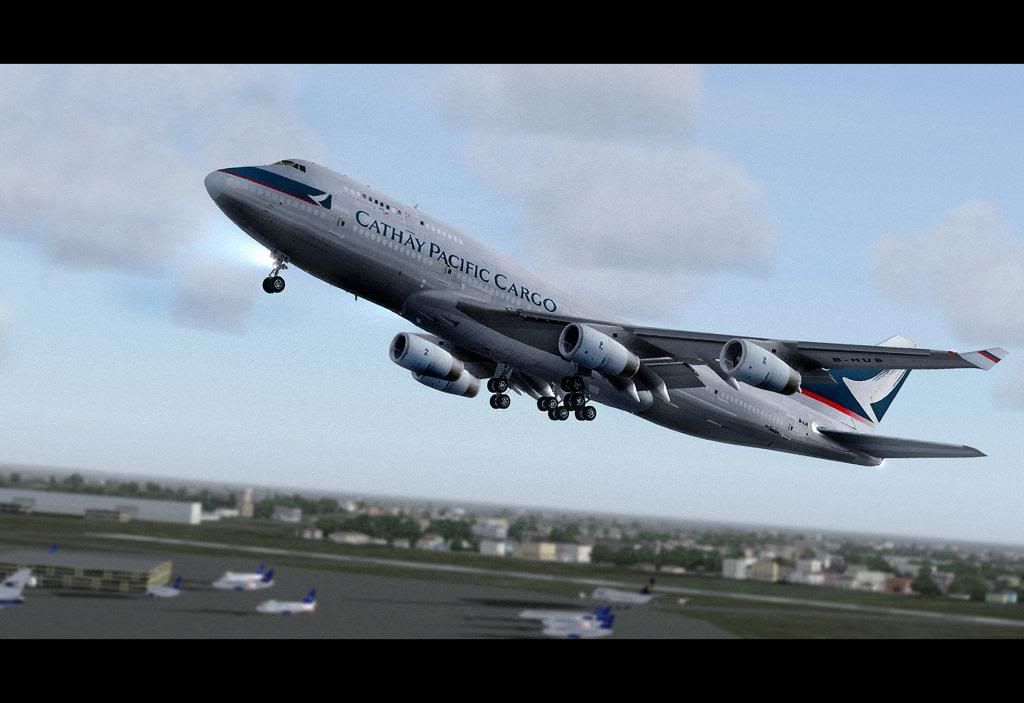 Here we are in the cruise.
About 250nm out of Lagos and the sun starts to dup below the horizon.
We are now well into the decsent as the last rays of sun light up the 747.
Here we are on approach and final.
We touched down to Runway18R after a long and exhausting flight.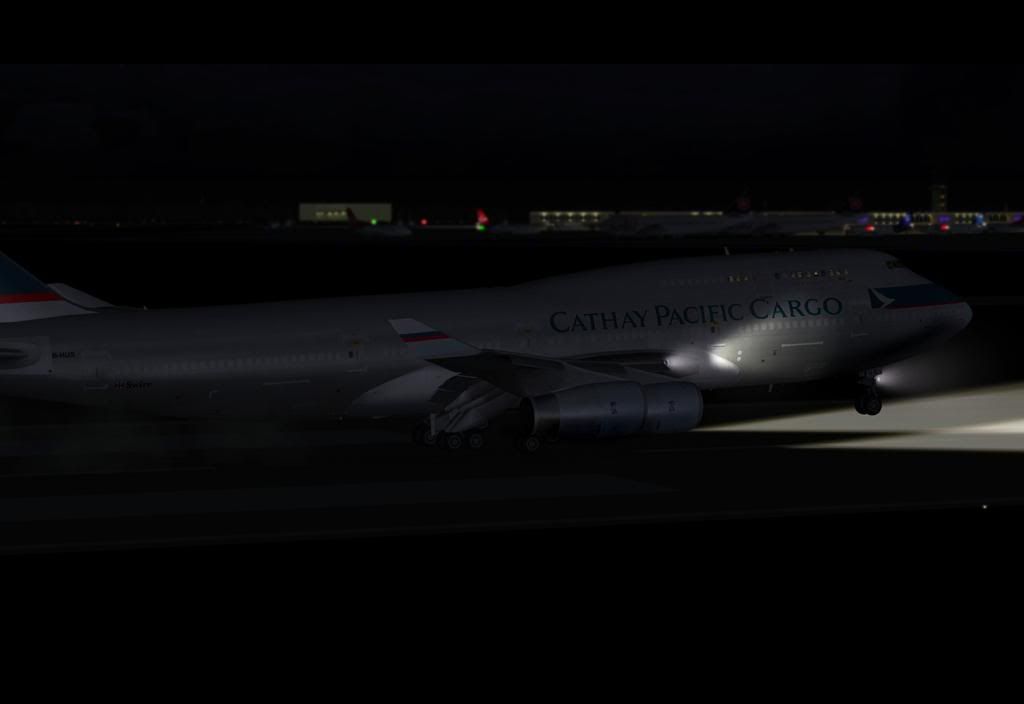 Enjoy!