I only had time for a quick trip last night and so opted for a short ASHA flight.
You can see details here:
http://www.air-source.us/operations/ash ... TID=160517
The flight was flown using Captain Sims amazing C130 which looks spectacular, what do you think?
Taking off from Rwy 09 at dawn.
Raising the gear as we climb away from Ambouli.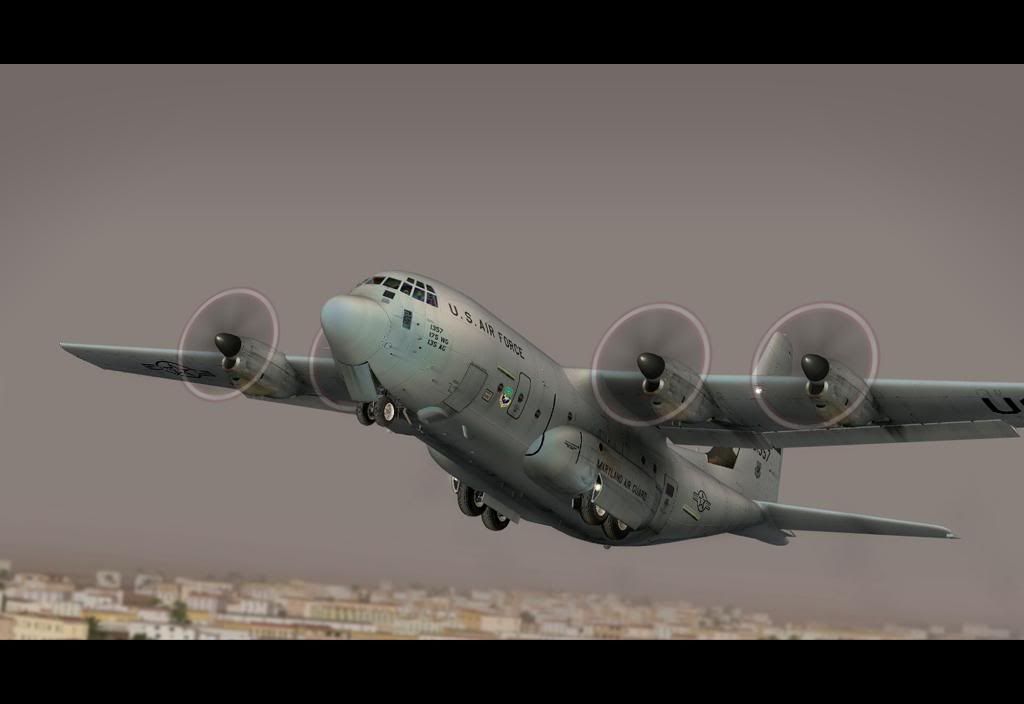 Turning to intercept our route.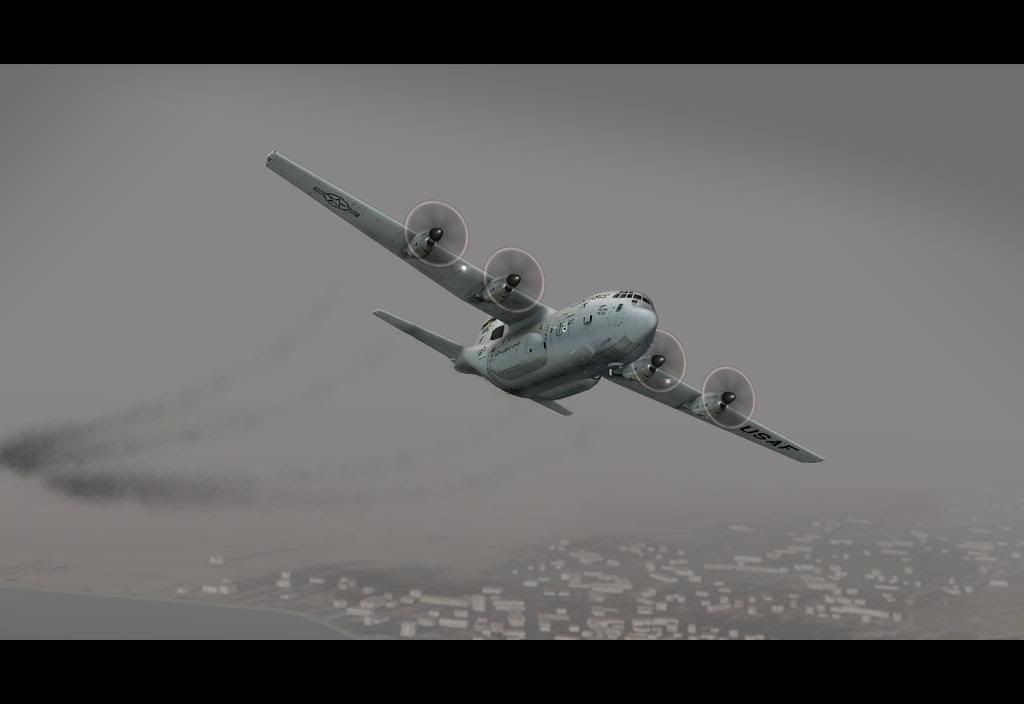 A couple of shots of the cruise phase.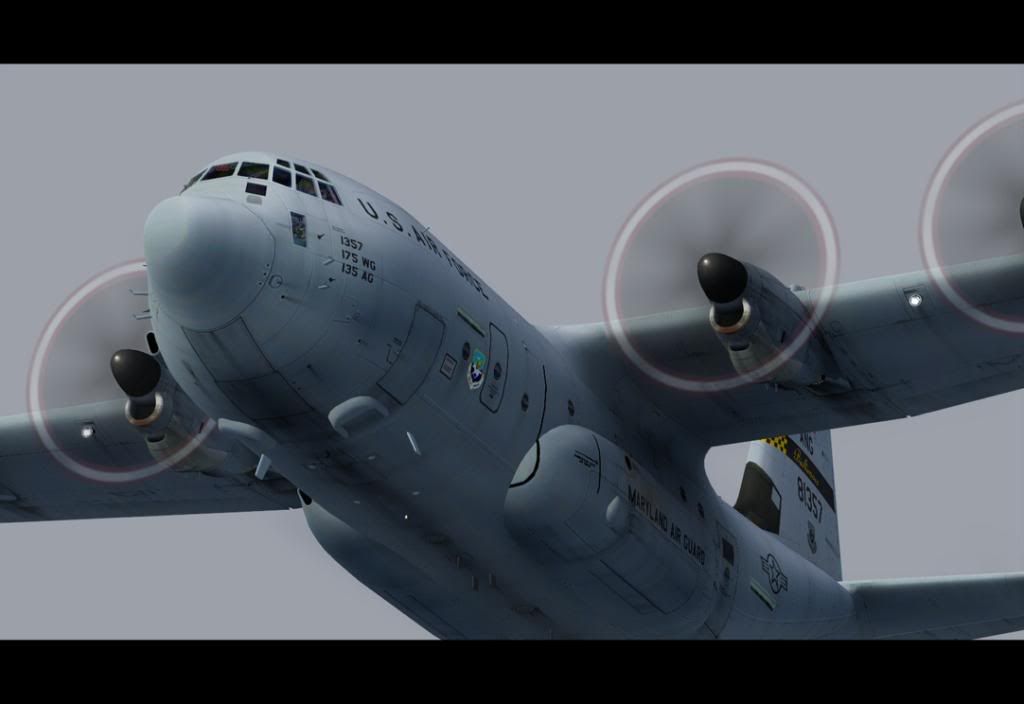 Approaching for a visual landing to Rwy08.
A couple of shots of the final approach.
Safely down we start to taxi from the runway.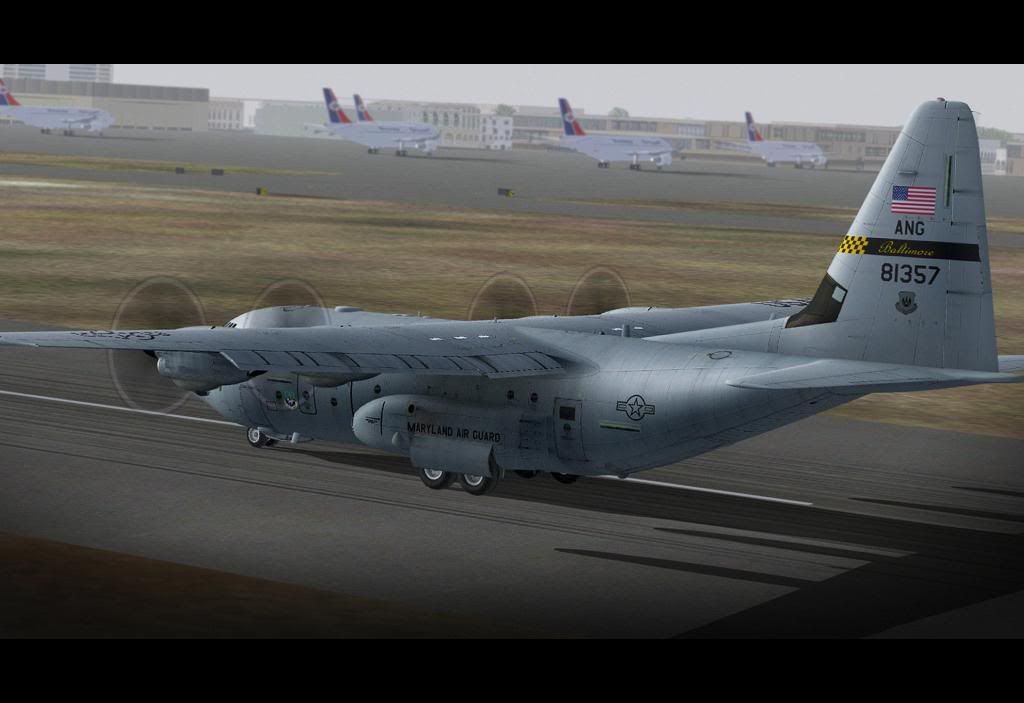 With the engines shut down we just step out for a quick break before we head off again.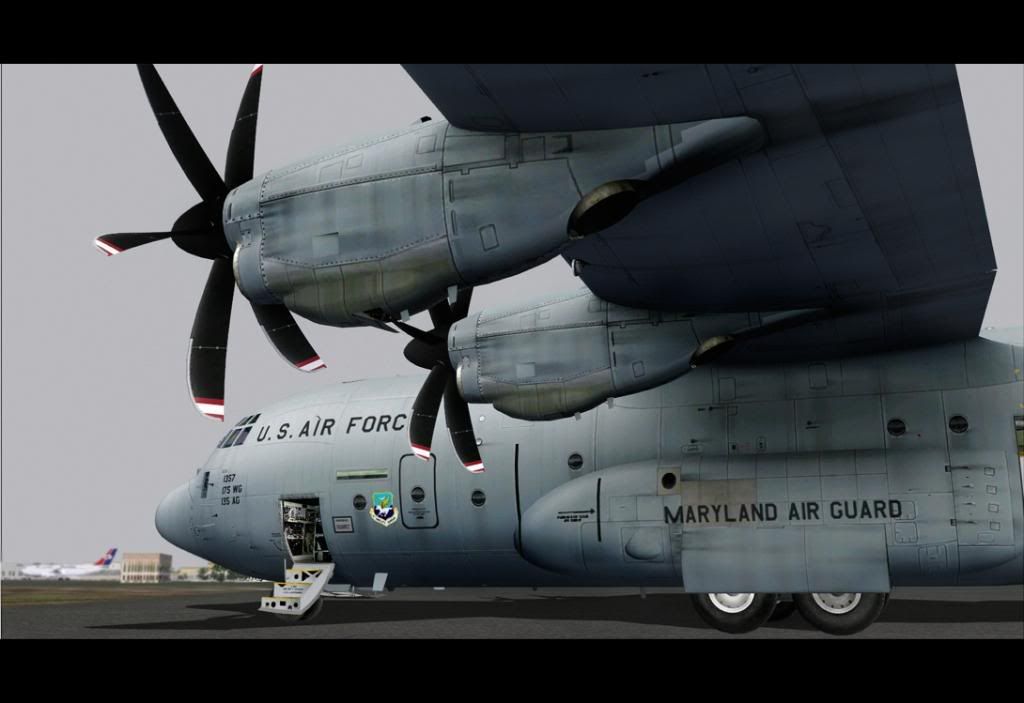 Hope you enjoyed the images,
Darren