Just thought I'd share a few images from a flight I recently flew for Alaskan Airlines.
Here we are about to push back.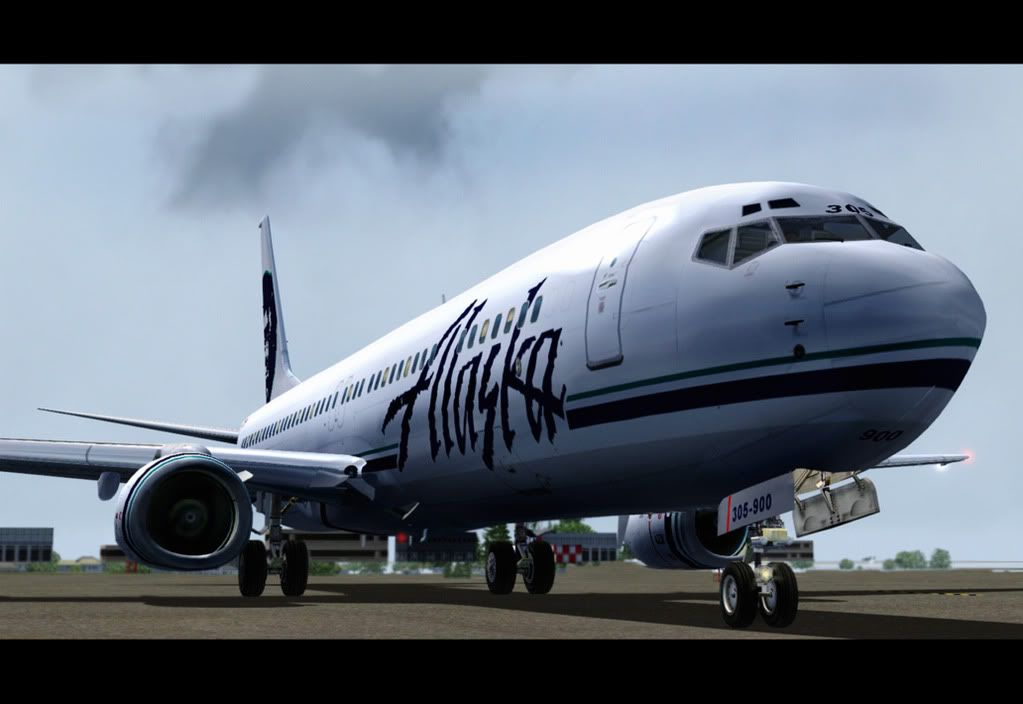 I have just been cleared for take off.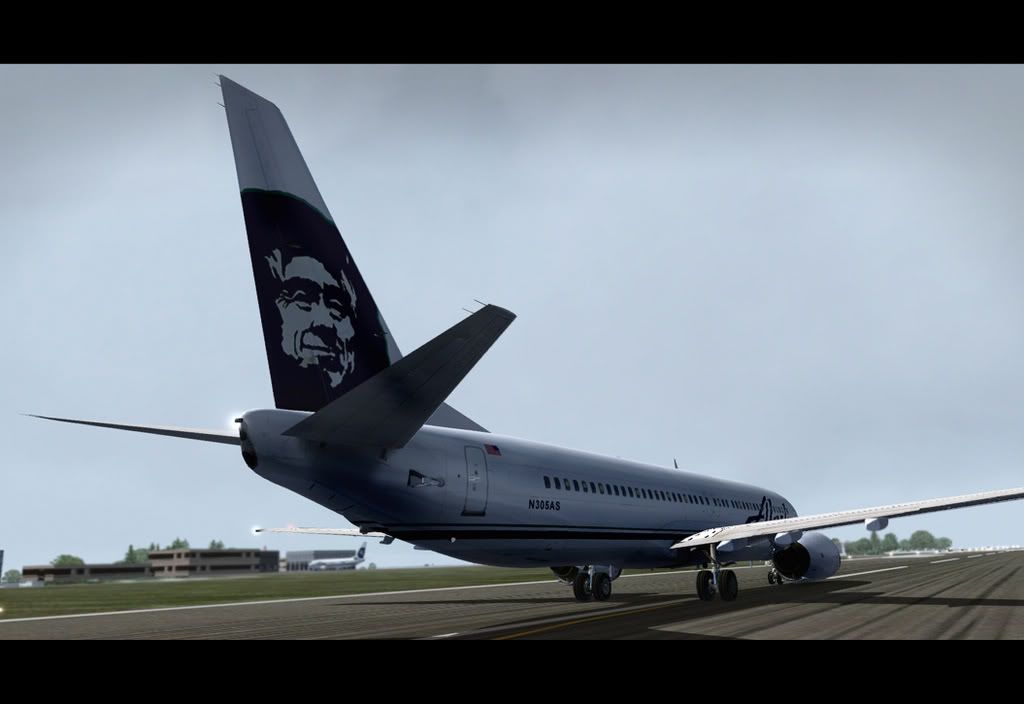 About to raise the gear.
Climbing to cruise altitude.
A shot from the cockpit as we begin our descent into the cloud below.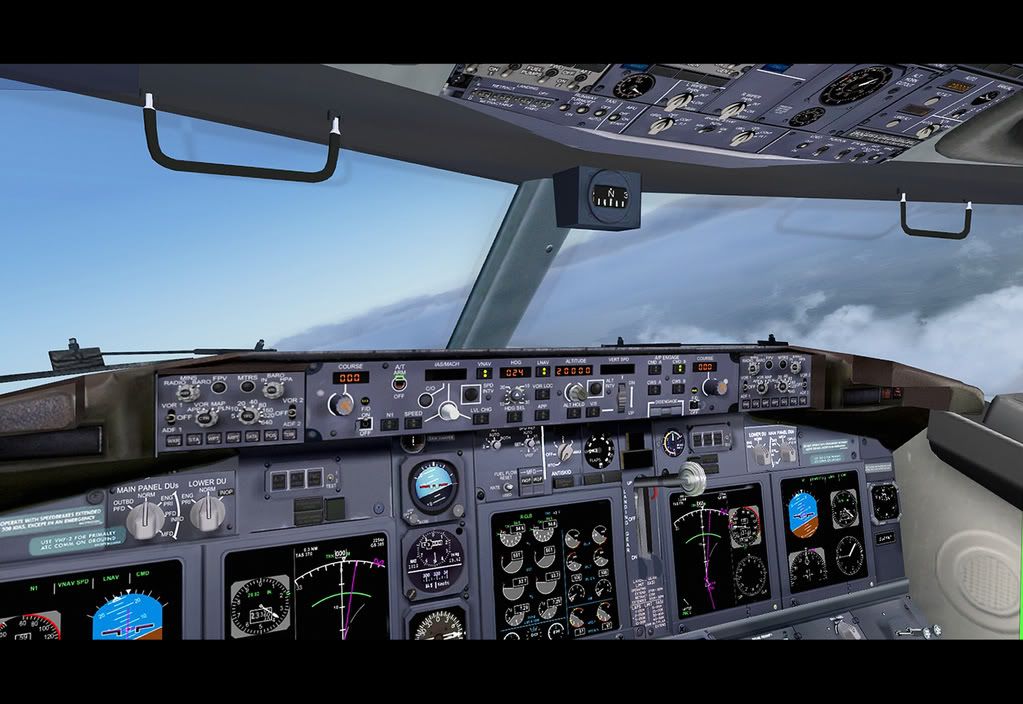 A couple of shots of us following vectors to Wien Mem'l.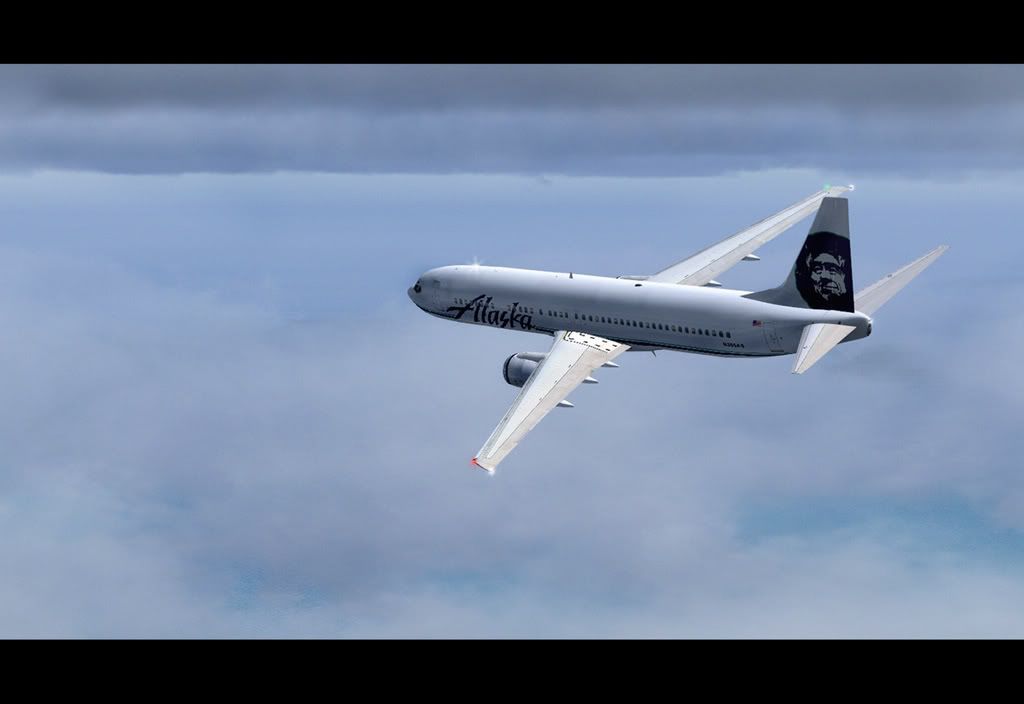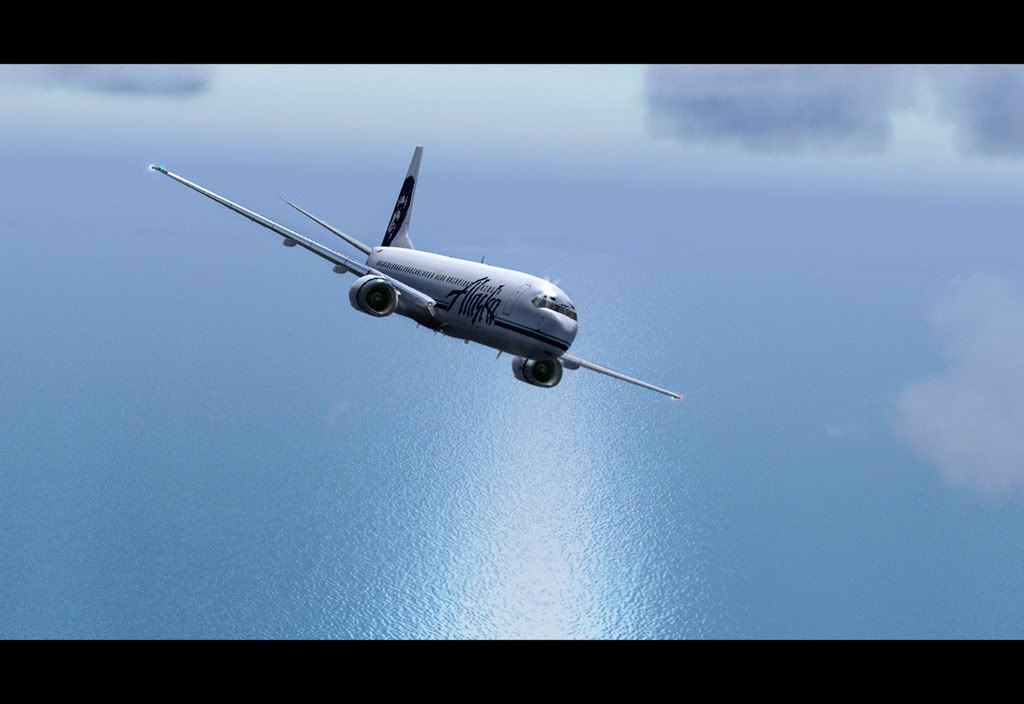 Now on the final and breaking through the low cloud.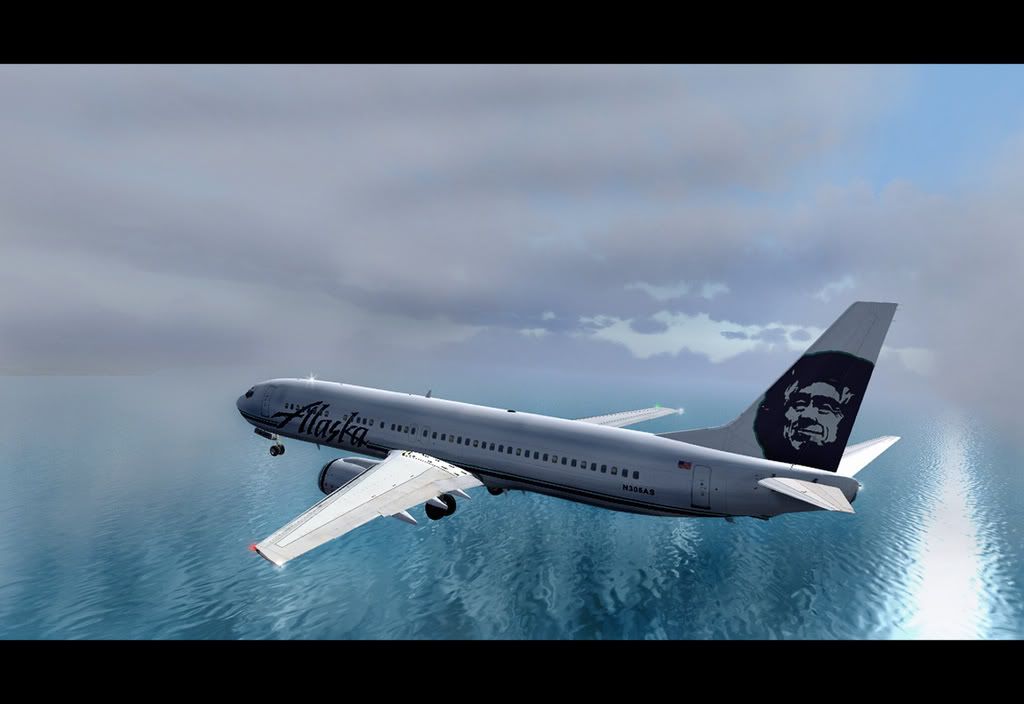 Fully configured and the weather looks good, this should be another fine landing.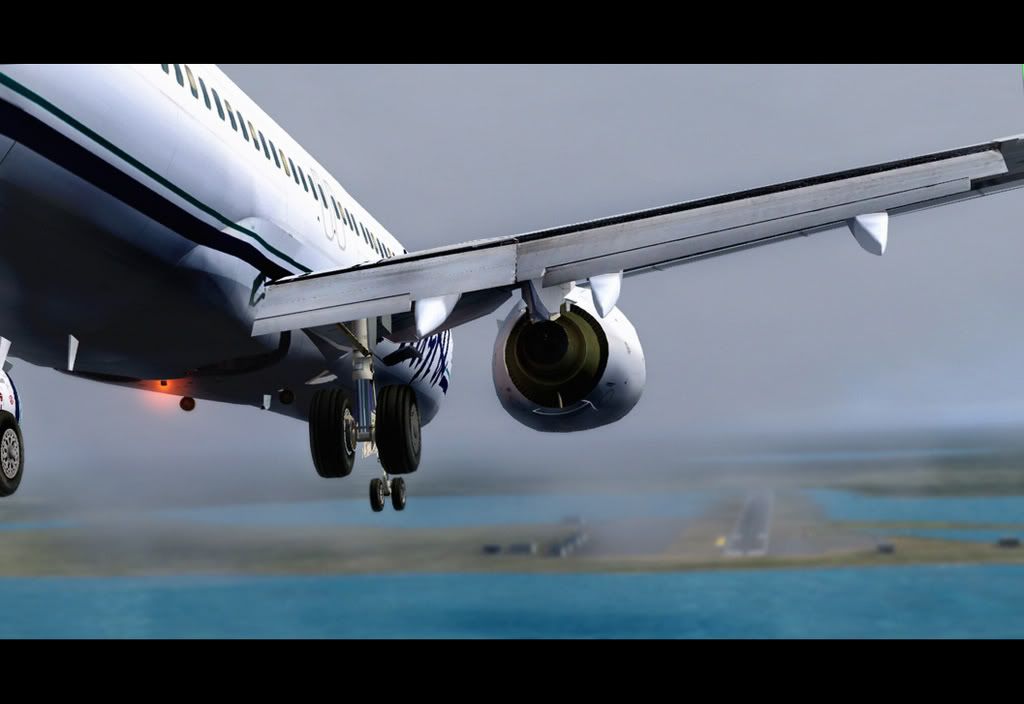 Well, hope you enjoyed this set of images, would love a little feedback, Darren.