Another flight, another set of images! Hope you like them.
Details of the flight can be seen below:
http://www.air-source.us/Operations/Log ... tid=159153
Here we are taking off from Rwy 15 headed for Cincinnati.
Here are a pair of shots of the climb to cruise altitude of 30oooft.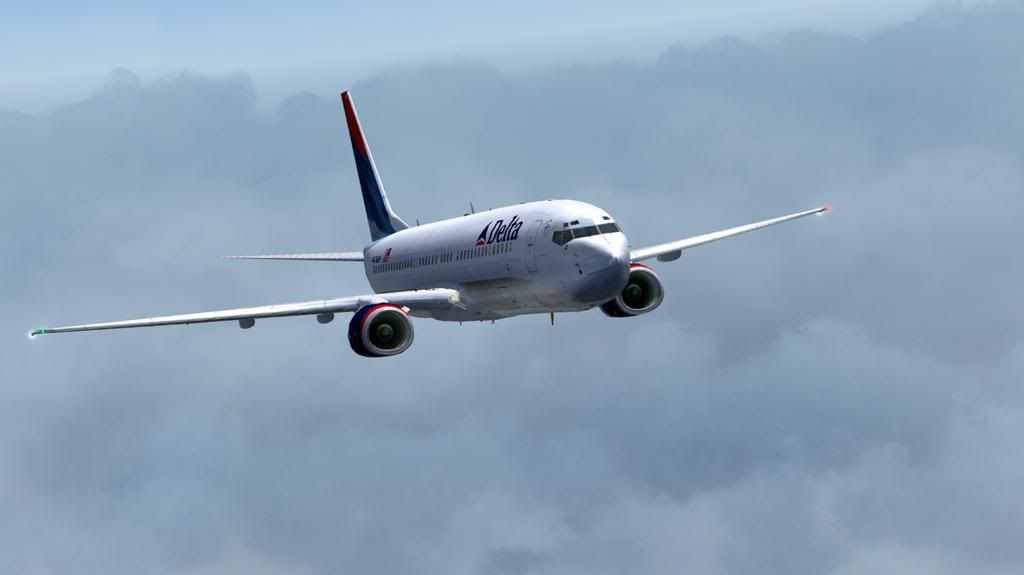 The skies were busy this morning but TCAS kept a close eye of anything that looked a little close.
We hit a fair amount of turbulence at times thanks to the thunder below.
Another shot of the cruise phase of the flight.
A couple of images of the descent while following the CINCE6 STAR.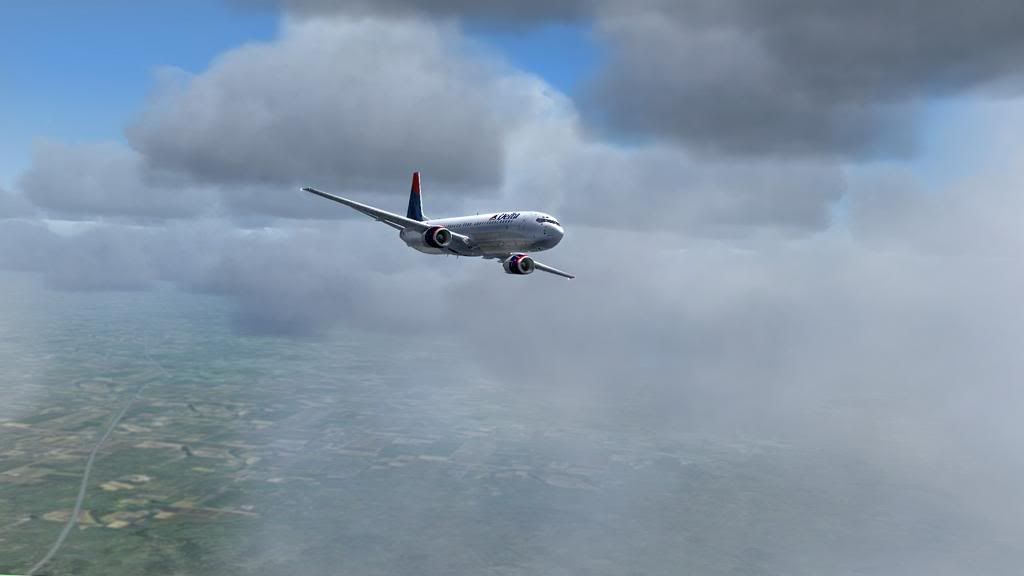 About to intercept the ILS, I lower the gear and add some more flap.
A pair of images showing the final to runway 27.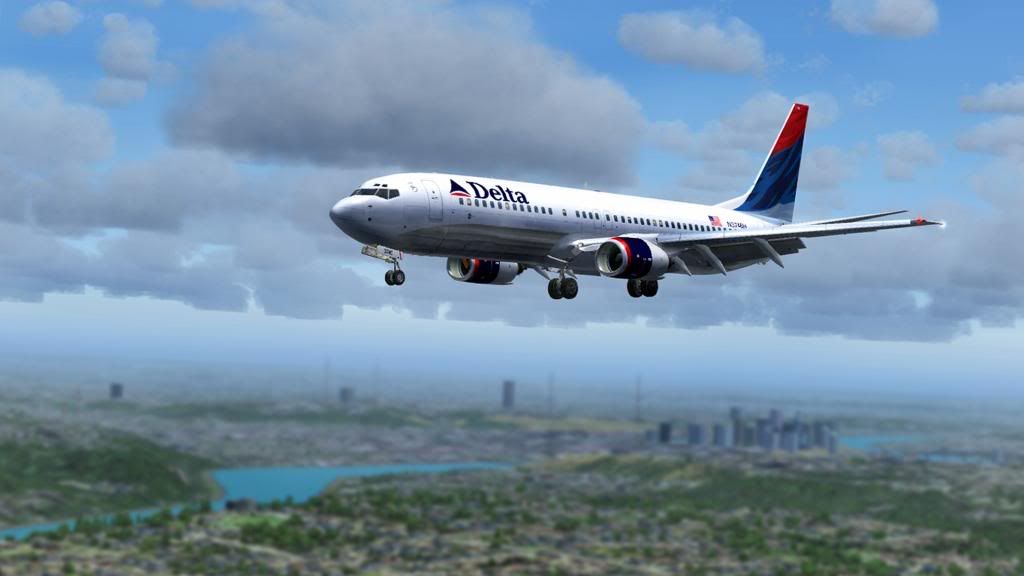 And here we are at touchdown.