Another jaunt in the trusty 757-200, this time dropping off some empty cargo containers in Santiago and picking up a tents and supplies for the next leg.
Details of the flight can be seen here:
http://www.air-source.us/operations/ash ... TID=154741
Not much of a view to enjoy on departure, but the sun will put in an appearance soon.
Sunrise as I follow the AMARI SID while climbing to 6oooft.
Now climbing on to cruise at 33oooft, looks like it'll be a glorious day.
The sun creeps higher in the sky and throws some light on the wilderness below.
Over half way to Santiago I prepare for a step climb to 35oooft now that I have burned some fuel.
Here we are following ATC instructions and decsending toward Santiago which is just 60nm away.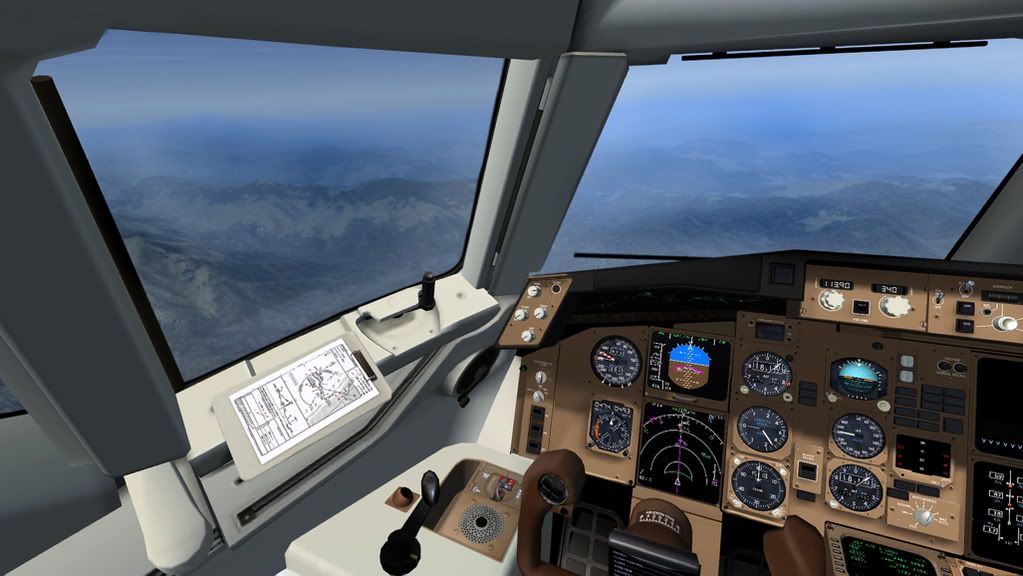 Spectacular views and perfect weather make for a great descent, but ATIS at Santiago suggests we have some poor visability ahead.
As we near SCEL we descend into the cloud and our visibility is reduced to around 6sm.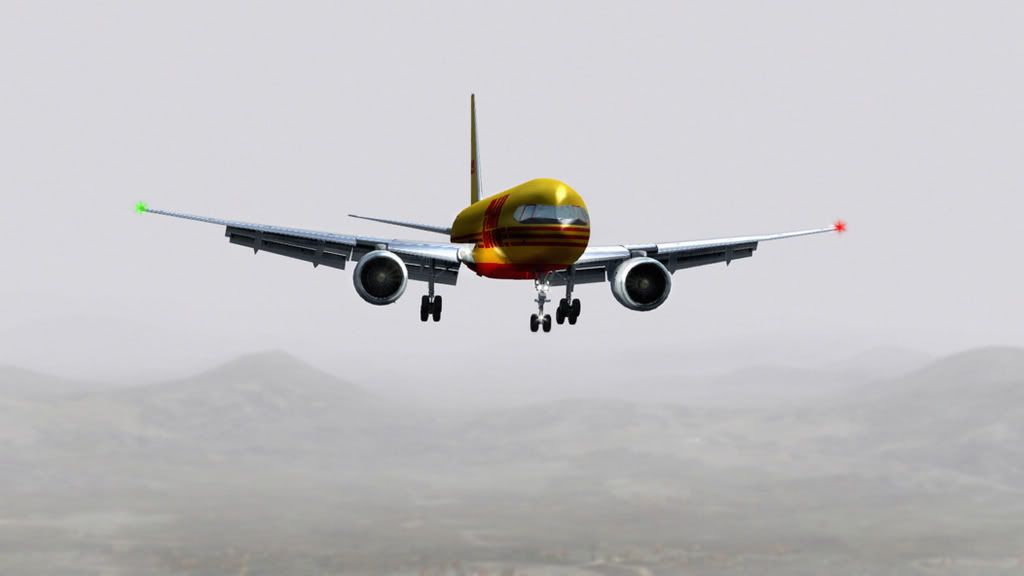 Another textbook landing I hit the rudder a little to hold the centerline as the co-pilot fires up the APU.
Now we have stopped the engines and powered down the aircraft we prepare to unload the cargo.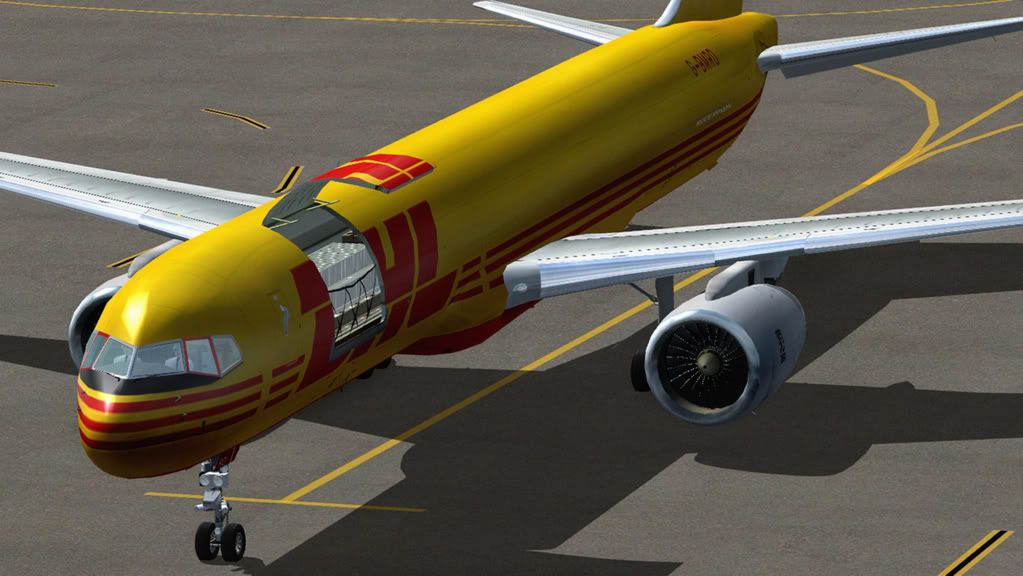 This was a fine flight, if a little on the long side for my tastes. Infact this is my longest flight to date, I take my hat off to you long haul flyers.
Hope your enjoy the images.
Darren