My first emergency flight for ASHA and it was one of the most hair raising departures I have made for a while.
While it may look straight forward, the treeline was right on the edge of the runway and I wasn't sure we would make it. I was barely above stall speed for the first 25 seconds of the departure.
Glad to be clear of the trees I lower my climb rate and gain a little speed.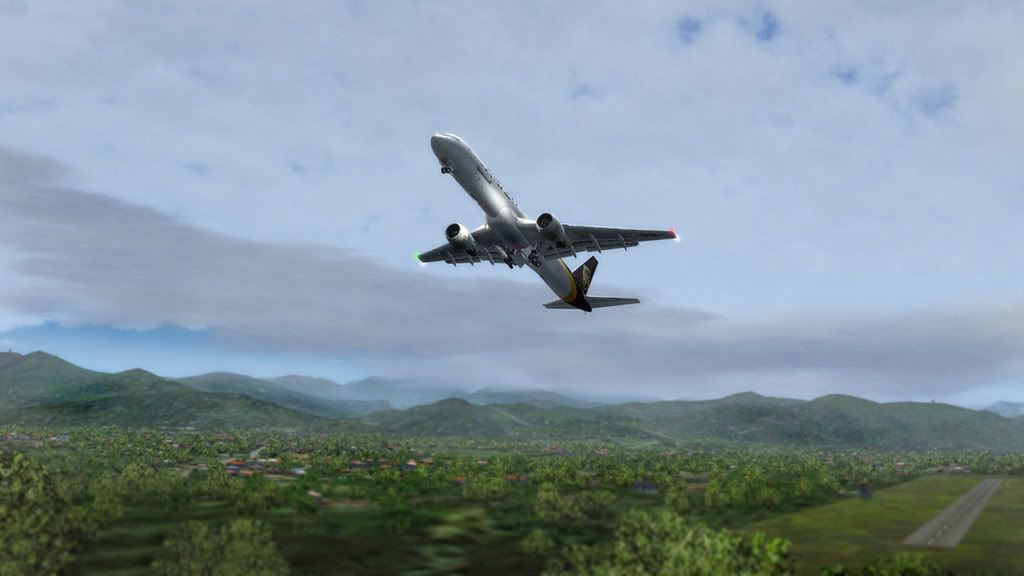 Climbing away from the airfield I turn to intercept my published route.
Climbing up to cruise altitude of 35oooft.
Now in the cruise.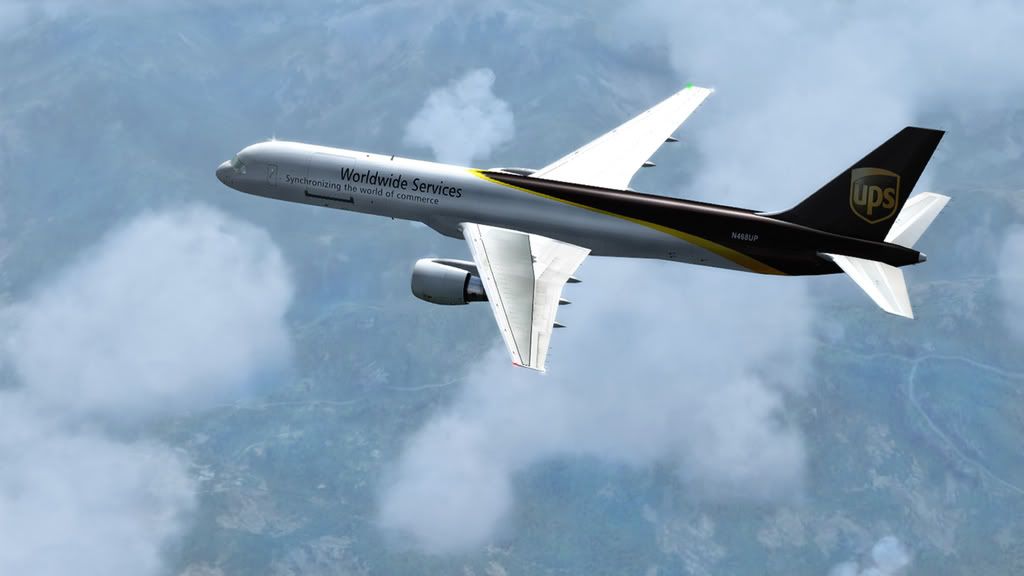 I tune into the ATIS as I am cleared for my descent.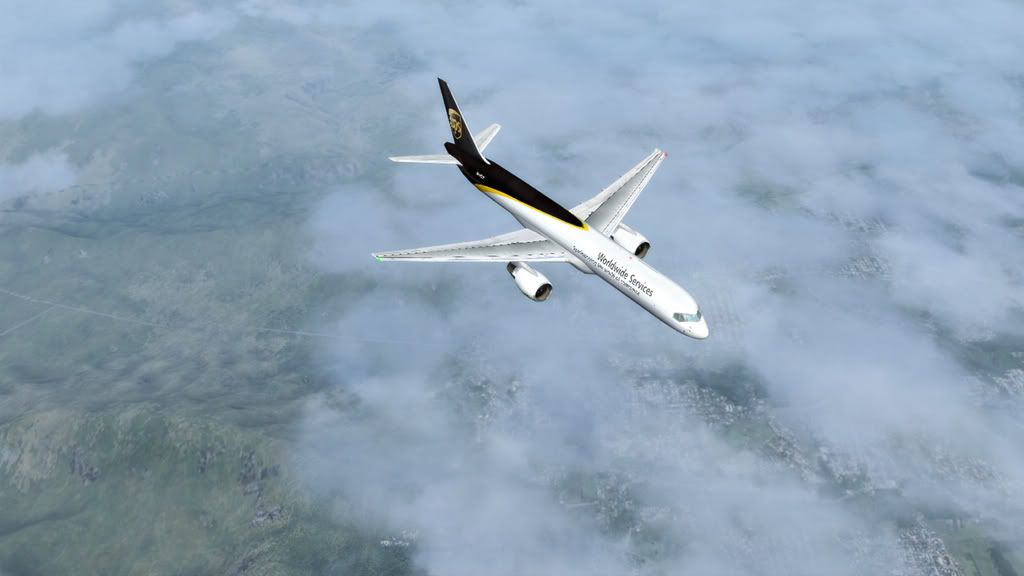 Established on the ILS I lower the gear and add some more flaps.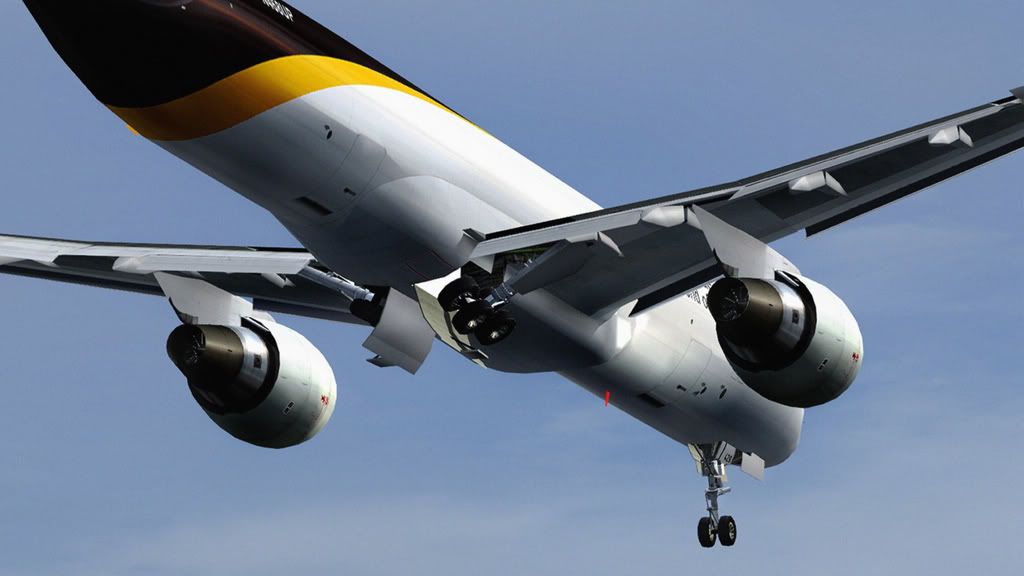 Now fully configured for landing to runway 23.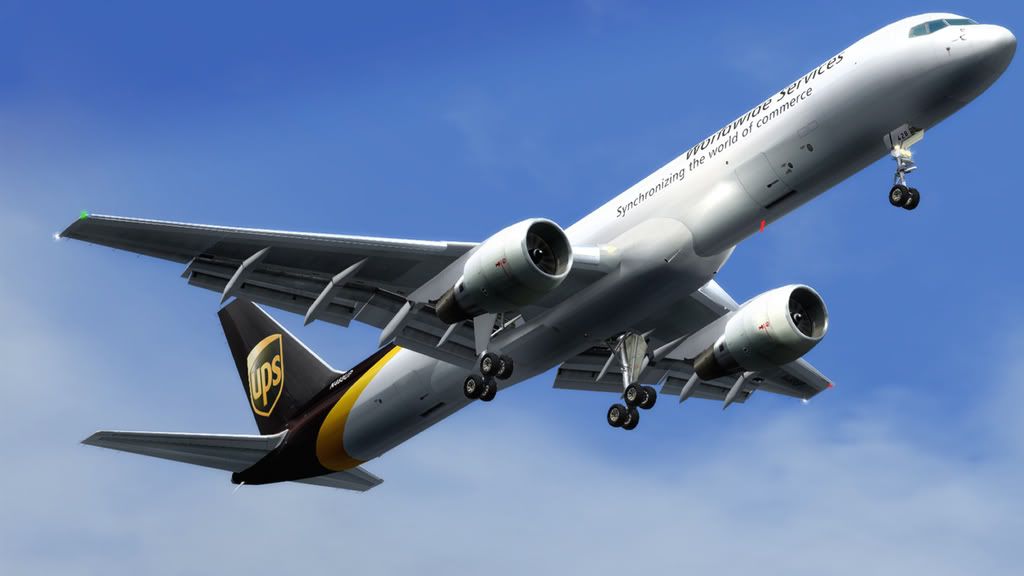 Looking forward to stretching my legs once we park, I am sure all the emergency cargo will be put to good use.
This was a great flight, I knew the departure would be tough as the landing I made on my arrival was a nightmare - still, keeps things interesting