Hope I am not annoying people with these posts, but as the forum is quite I thought I would share some more shots from my ASHA training in the Beech 1900C.
Details of the flight can be seen here:
http://www.air-source.us/operations/ash ... TID=153856
This was a visual rules departure and I needed to get some altitude real quick.
The weather was pretty bleak, but I should be climbing out of it shortly.
Turning towards my first waypoint as I climb clear of the terrain.
Just reaching my cruise altitude of 16oooft.
The view is spectacular from up here, but it took a while to reach this altitude due to the heavy payload.
Still in the cruise but I get the charts out and start to plan my arrival.
Having decended to 7oooft I turn to intercept the ILS after following the FRI1S STAR.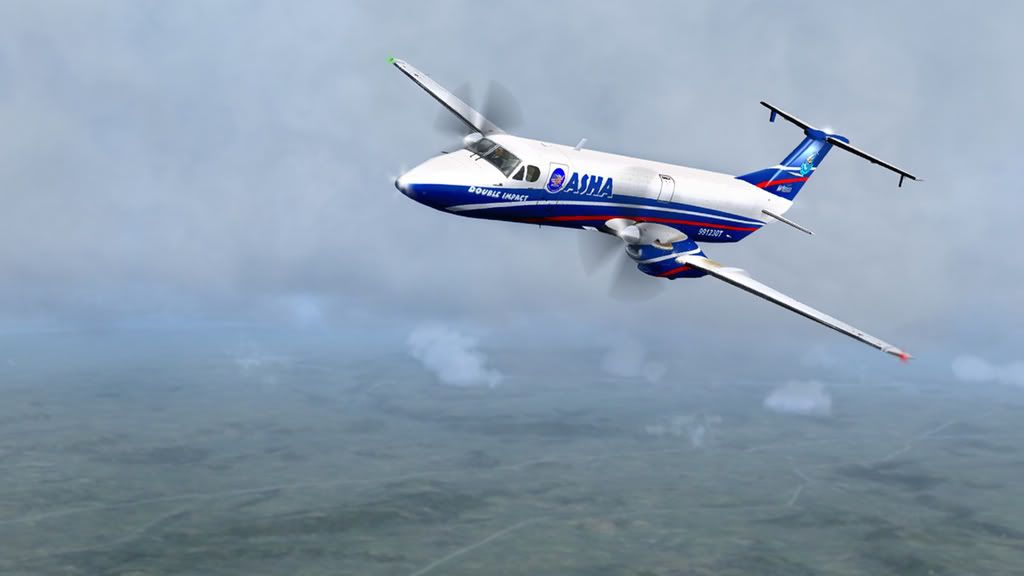 All set for my landing to Rwy23, I struggle to keep my speed down to around 135kts.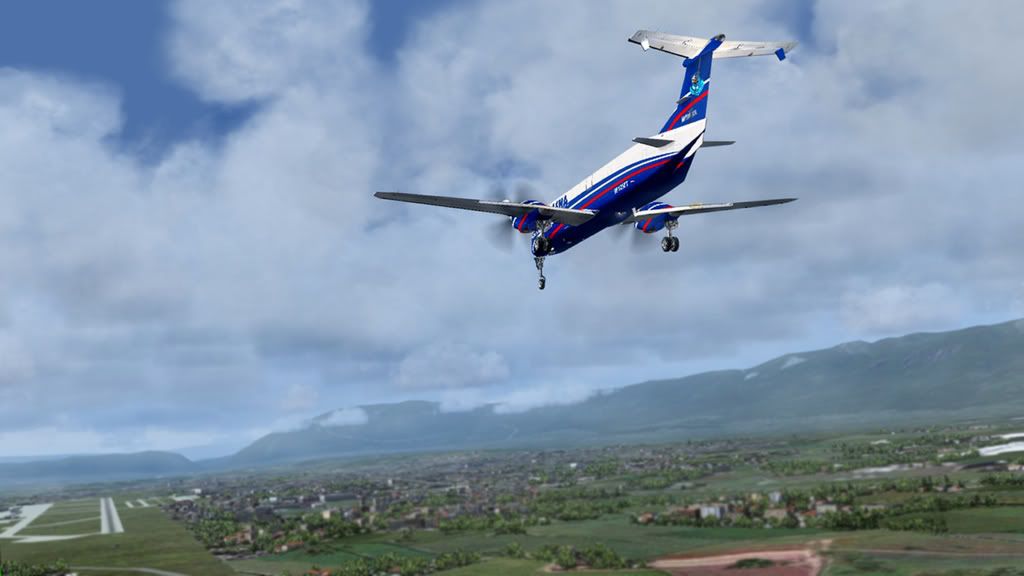 Another flight in the logbook, and one of my more scenic trips.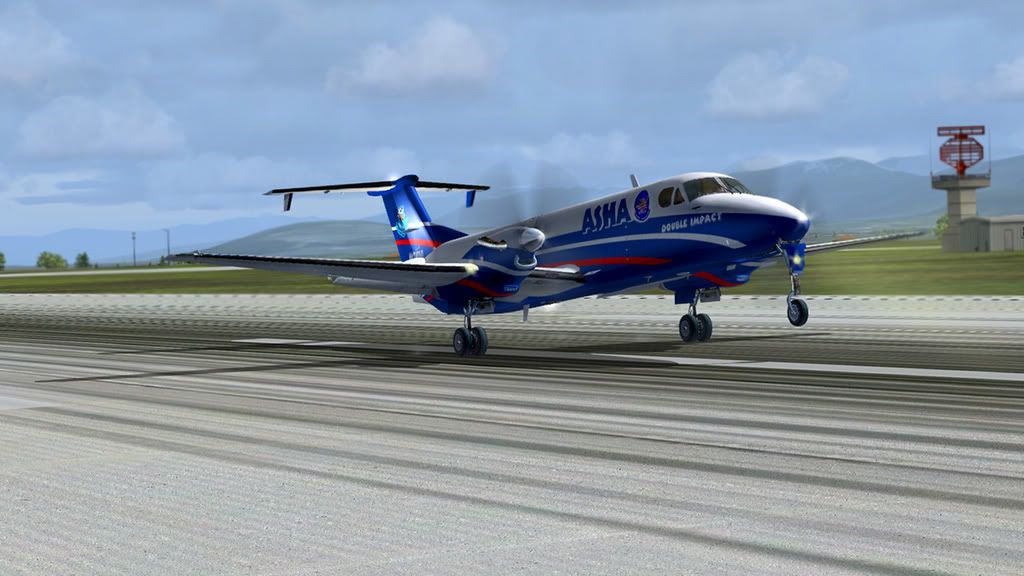 I let out the passengers as I finish powering down the aircraft.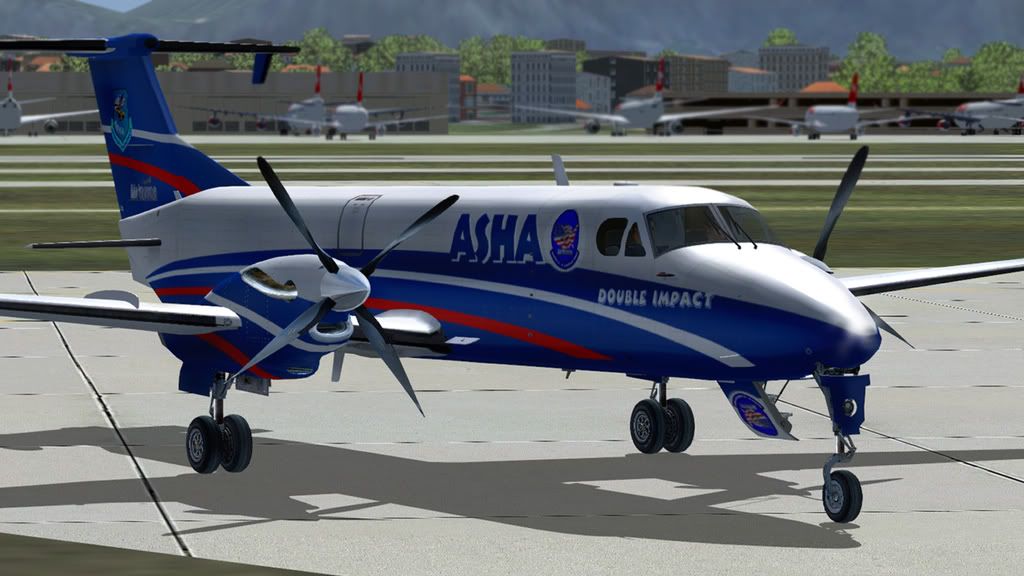 Well, hope you enjoyed the images.