Another Sunday spent flying, here are my third and final set of images from this weekend, hope you have enjoyed them.
http://www.air-source.us/operations/ash ... TID=153178
Leaving Rwy03.
I climb to 6oooft as instructed and prepare to climb to cruise at 30oooft.
Now in the cruise and making great time due to a tailwind.
New Zealand sure looks pretty from up here, I must get some time in a GA and explore a little.
Starting my descent.
Getting set up for landing, the location of Wellington Airport is awesome.
The view from the flightdeck, you can just make out Wellington in the distance.
I have now disengaged the Auto throttle and Auto Pilot and have just added the last of the slats.
A beautiful morning in Wellington, NZ.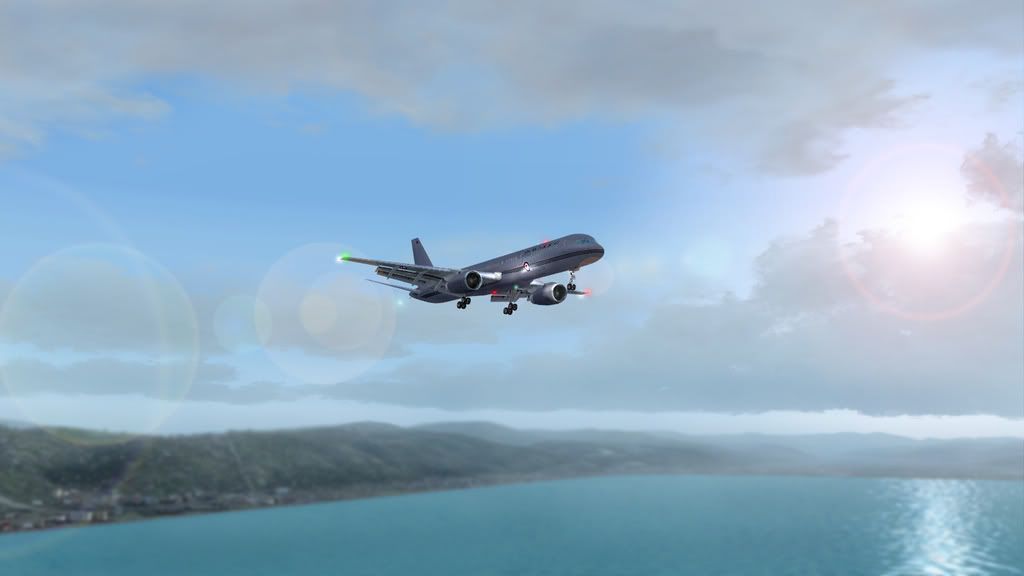 Another textbook touchdown, right on the numbers.