Just completed a great little 'hop' of just 90nm while training in New Zealand. Thought I'd share some more of my images with you.
Taking off into a really dramatic looking sky.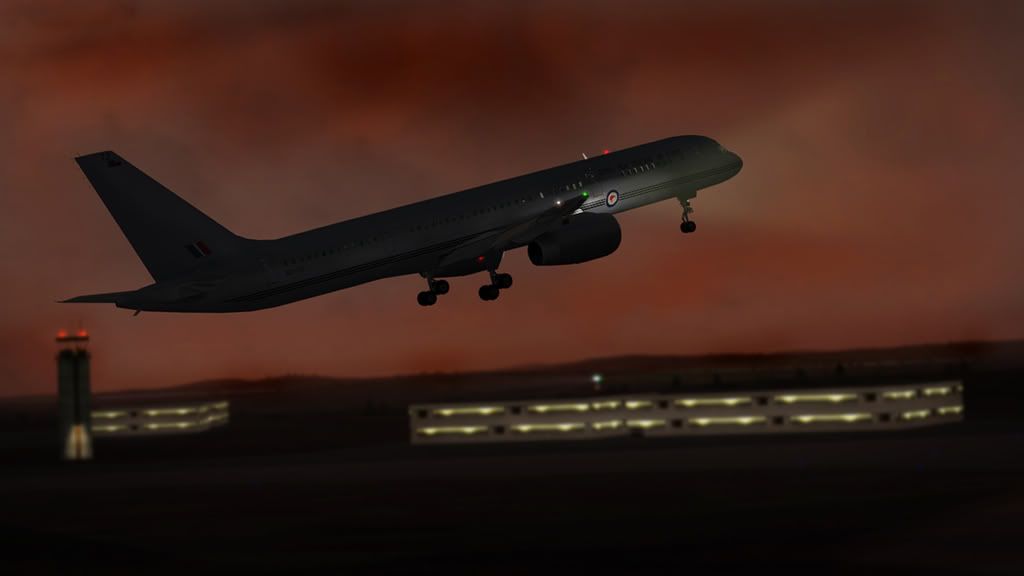 Positive rate of cliimb, raise gear.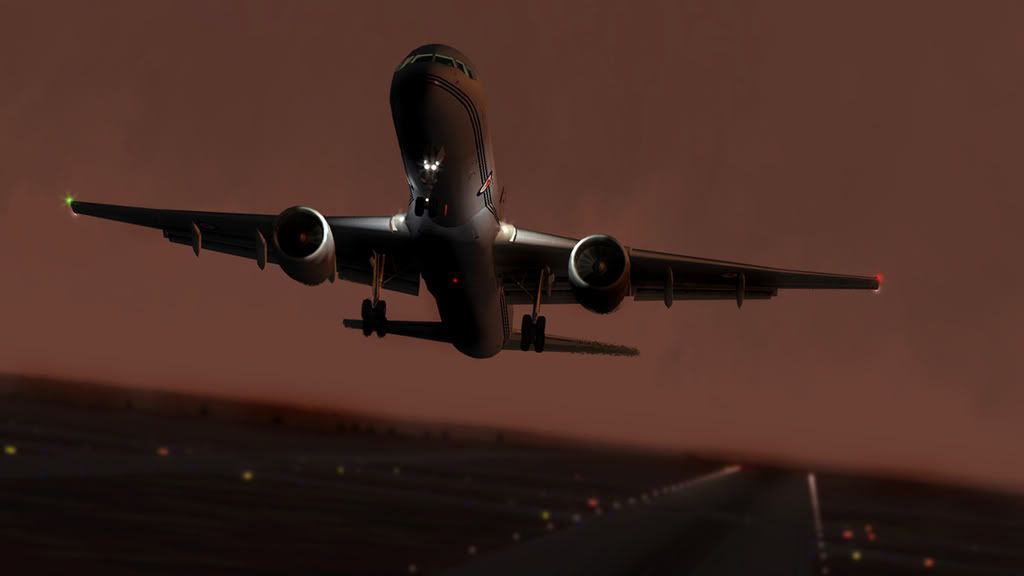 I begin my climb to 9oooft.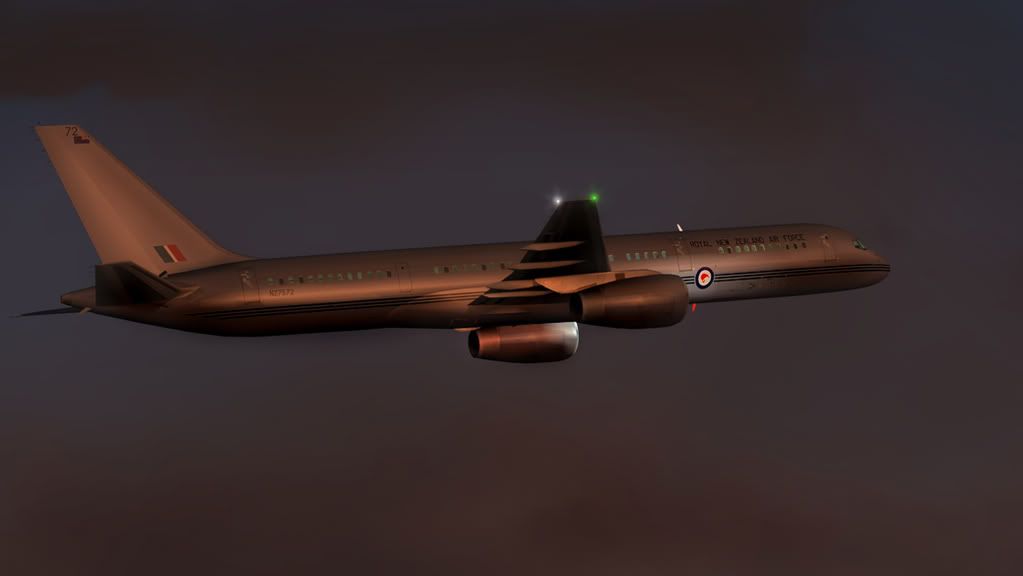 Now cruising at 9oooft, I will soon start my descent.
Having intercepted the ILS I lower the gear and add some more flap.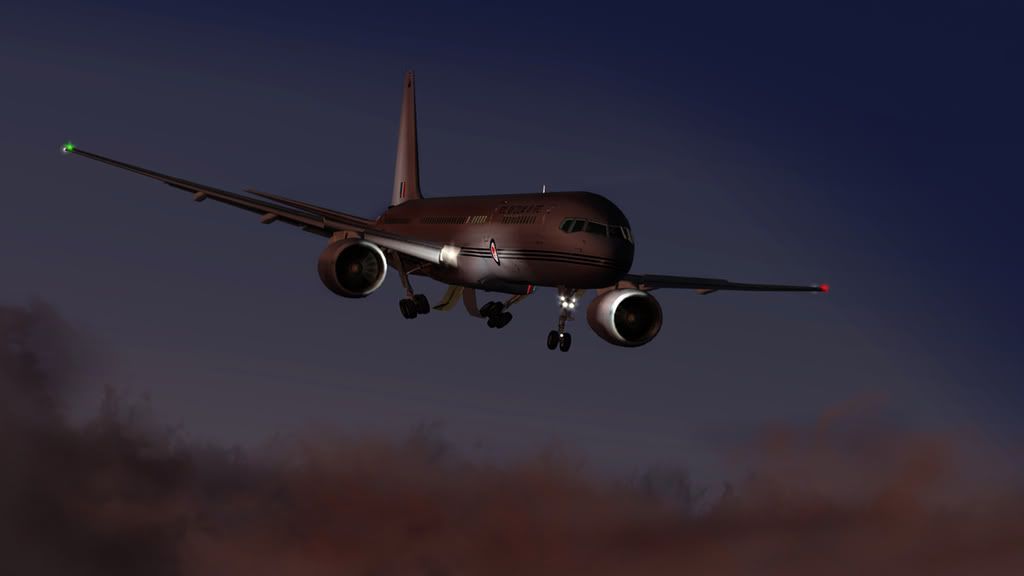 The weather has cleared up a little and visibility is improving all the time.
I now add the last of my flaps and reduce my speed to 15okts.
The view from the cockpit.
Almost down, I fire up the APU and get ready to flare.
Another smooth landing, time to find a parking spot

Another flight down, I am really enjoying my time in New Zealand, I think I will try and get a personal flight in soon if I can find a GA aircraft to rent for a few hours.