I am currently training in ASHA's 757 in New Zealand, here are a few shots of my latest mission, ferrying soldiers to Christchurch.
Here I am departing Rwy09.
Having followed the ABTOL SID I turn now and proceed as filed.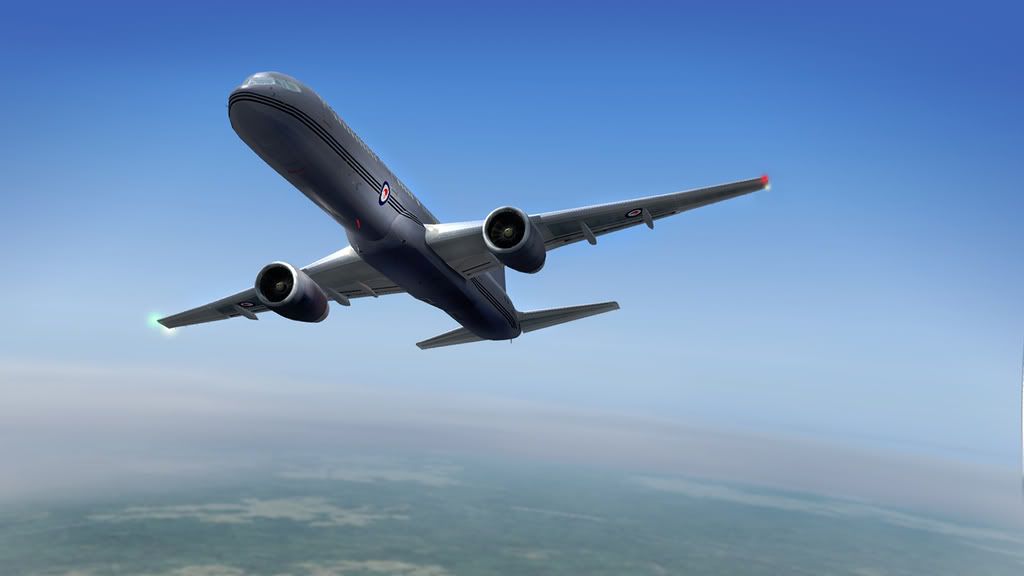 Here I am climbing out to cruise at 30oooft.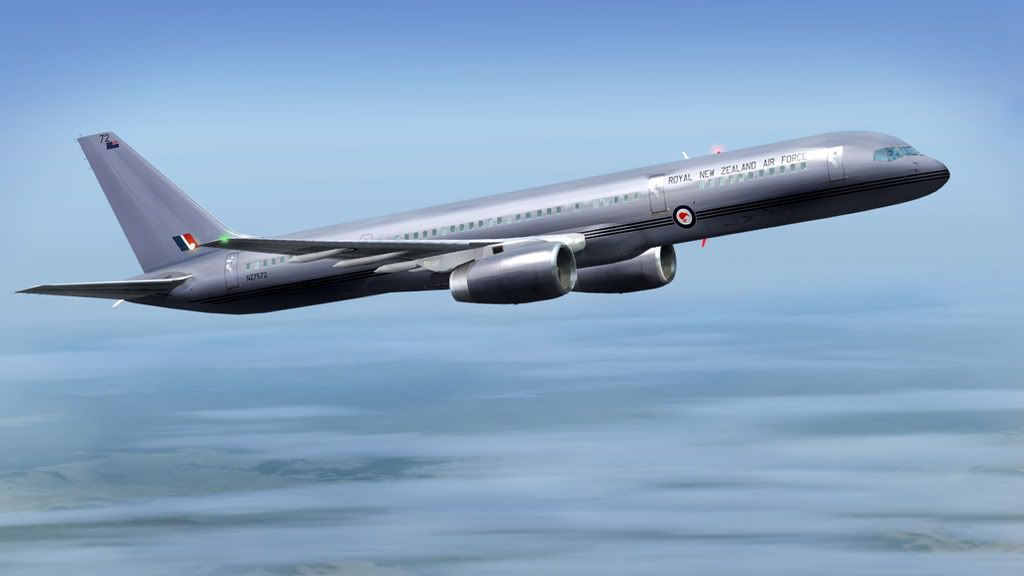 In the cruise, but its only a hop and I will soon begin my descent.
Here I am well into the descent, I will soon begin following the MESIX STAR to Rwy20.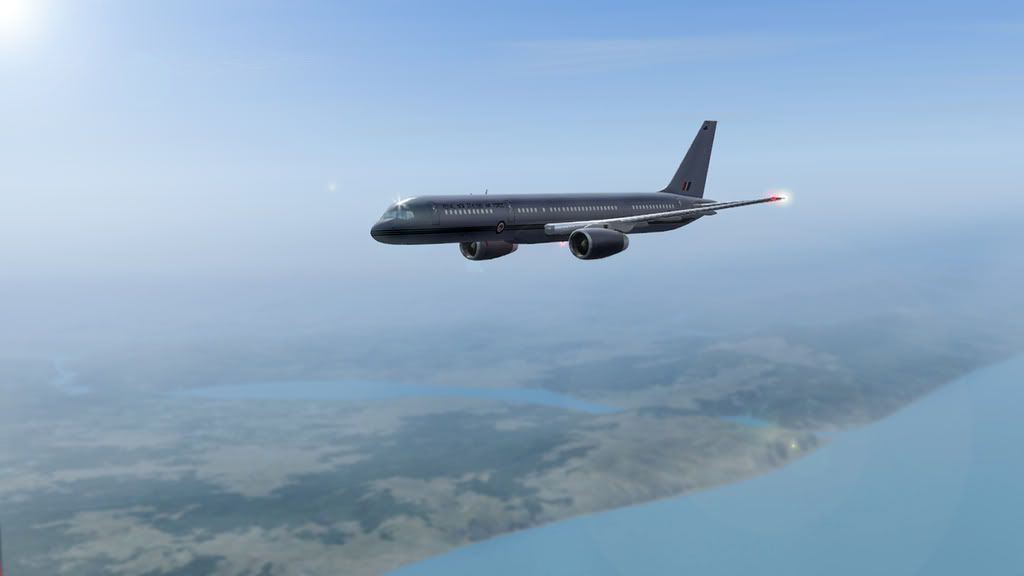 Intercepting the ILS.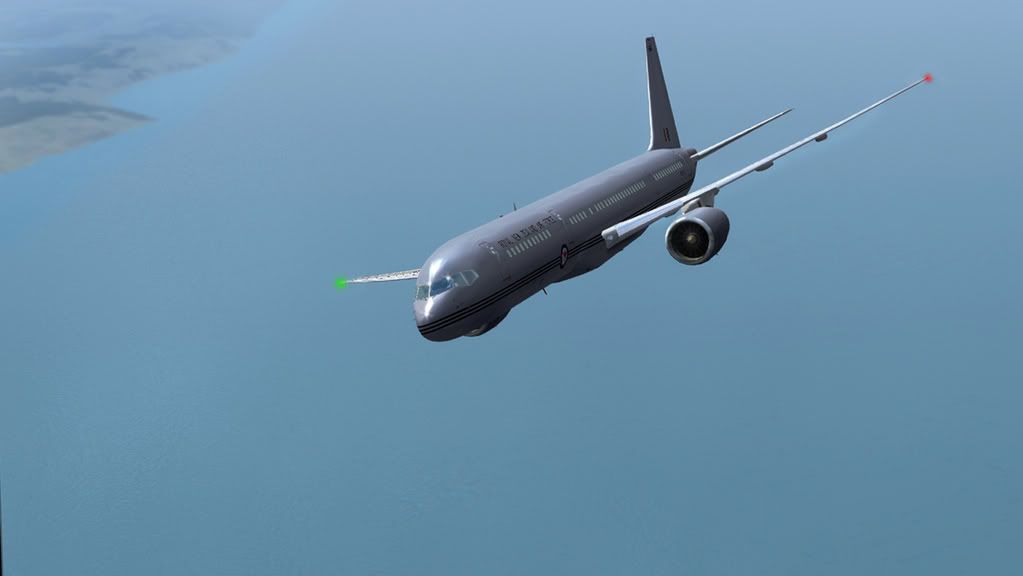 Configured for landing, the weather is fine and everything is going smoothly.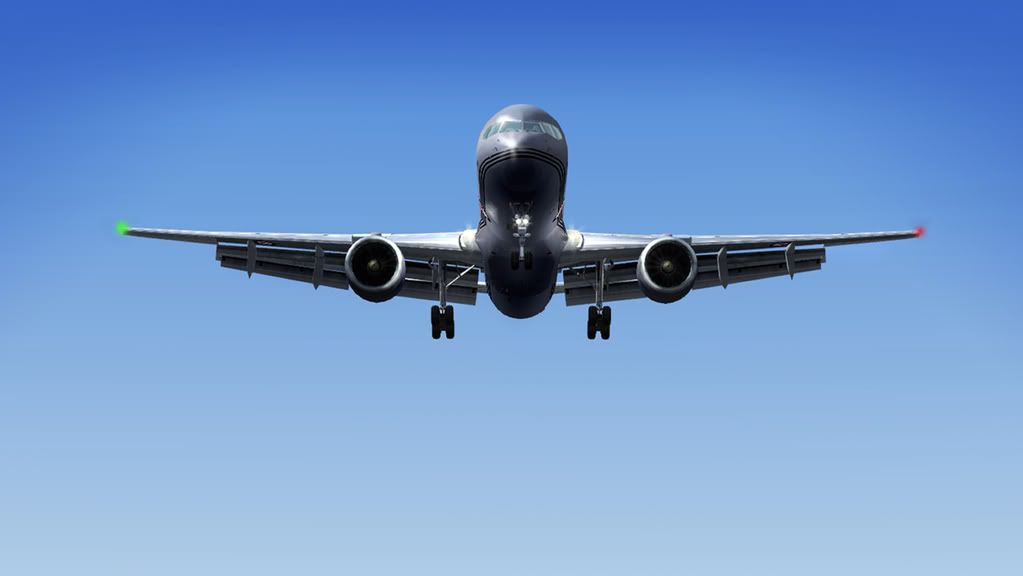 All lined up and cleared for landing.
Seconds away from a safe landing.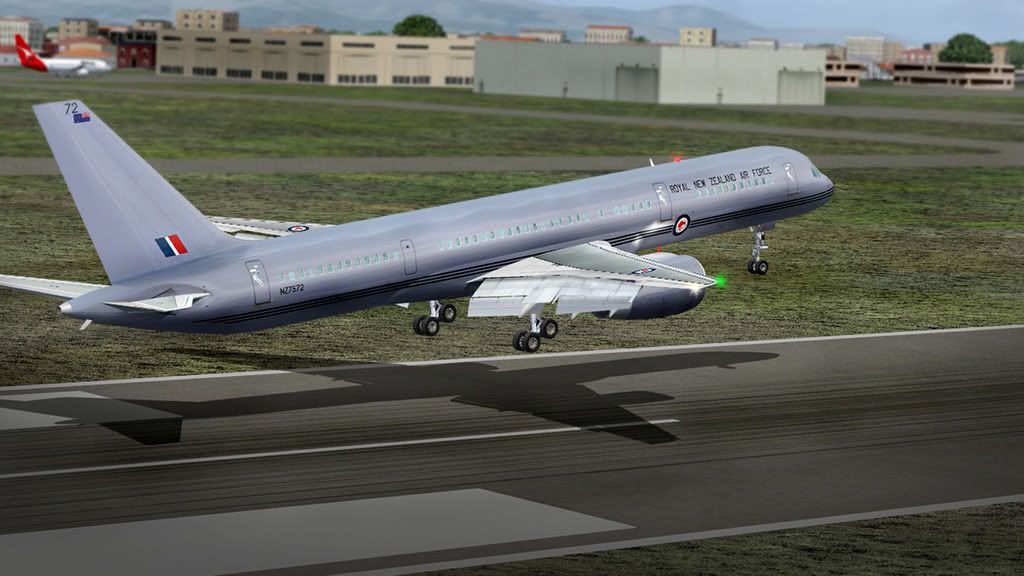 Well, another mission down and another hour in the logbook. Hope you like the images.