Just finished a flight to Coppenhagen, the weather on departure was very rough, but boy did it look spectacular!
The weather forecast isn't good, with wind gusting up to 40kts. I get permission to pushback and prepare to start my engines.
Leaving from Rwy07 the weather seems to be getting worse. I am glad I am not trying to land in this.
As I climb out to cruise at 30oooft I start to climb through the weather, its a bumpy ride.
Another shot of the CRJ climbing. I personally think its one of the nicest looking aircraft around, I love the frontend.
Still climbing, but I start to leave the weather behind me at least.
Now in the cruise, I get the charts for EKCH and take a look at whats ahead.
Here I am well into the descent, I make a turn as directed by the ATC.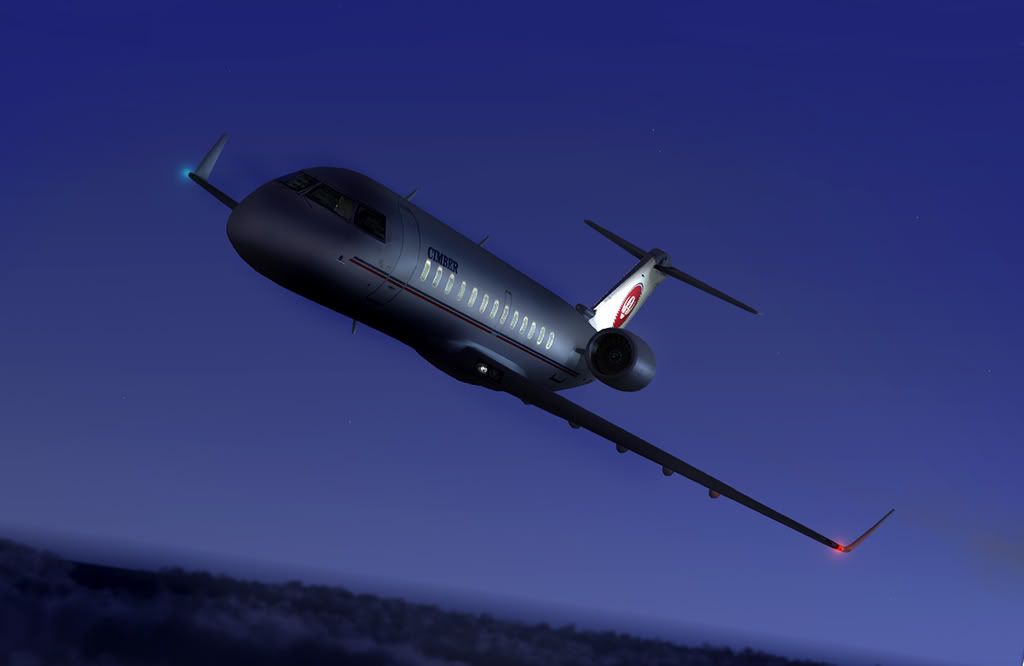 Just 10 minutes out of Kastrup.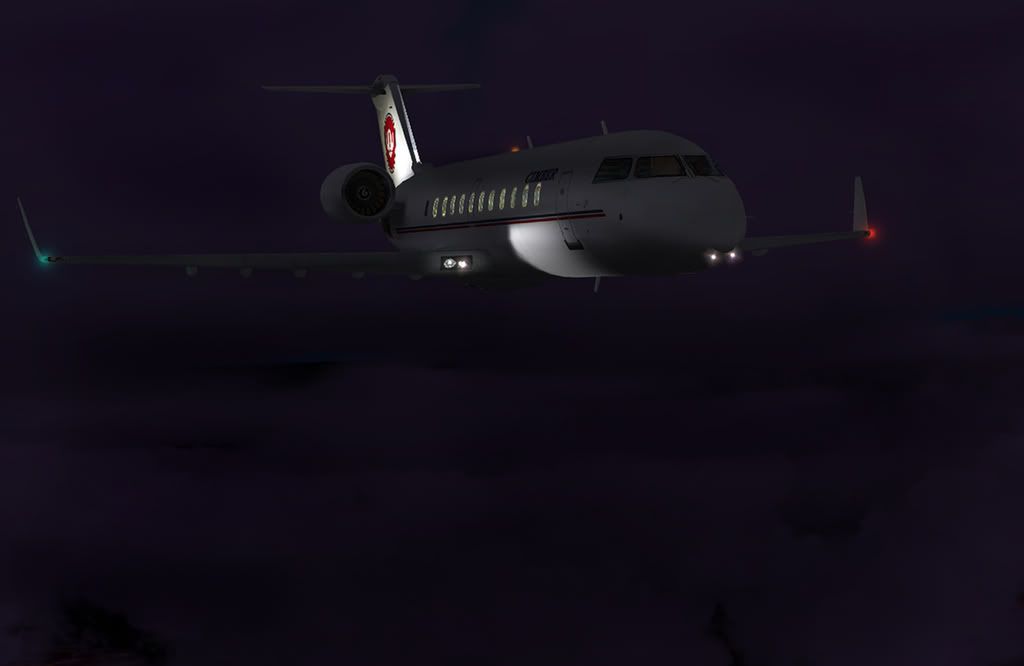 I make visual contact with EKCH and request a visual approach from ATC.
Nearly down, the weather is playing ball and this should be a very straight forward landing.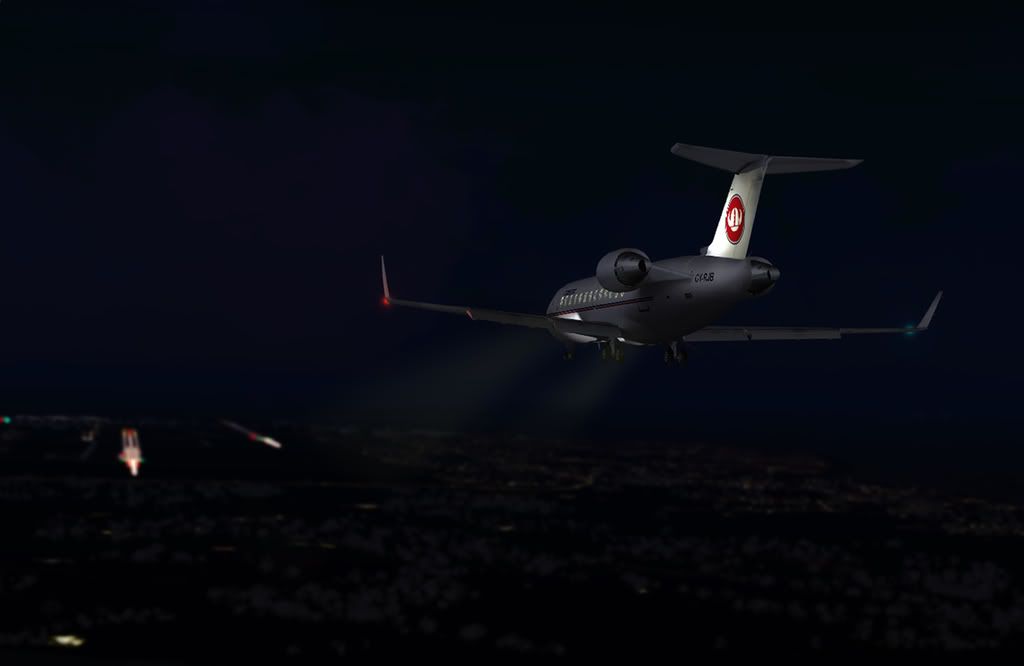 At 1ooft I lower the last of the flaps and give the instruments a quick once over.
Crossing the threshold.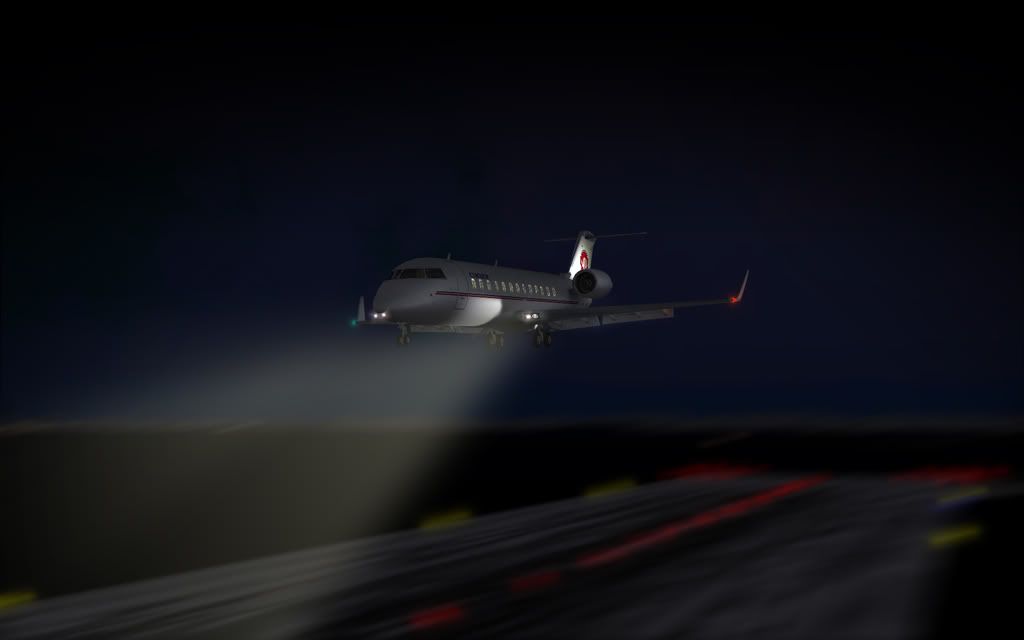 Hope you enjoy these images, I reckon they might be my best shots yet, thanks to the awesome weather (thanks to ActiveSky6).