My latest flight in the 757-200 took me from Heathrow to Newcastle.
Here I prepare to follow the BUZ2K SID from runway 9L.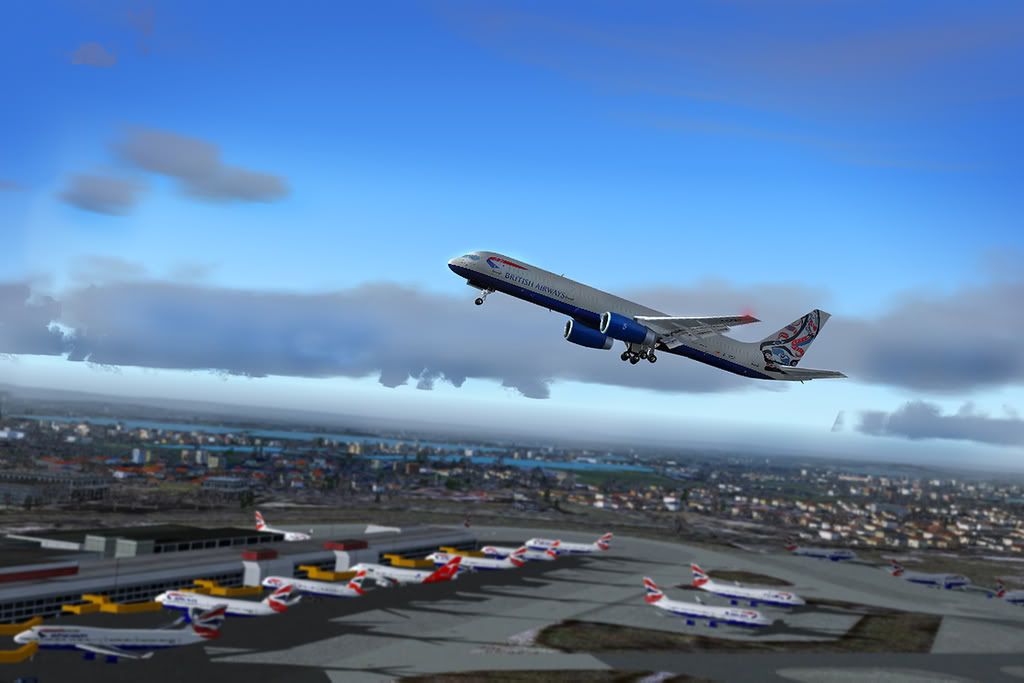 Positive rate of climb, gear up.
Climbing away from Heathrow I aim to cross BUZAD @ 6oooft.
Looking back at London, which is just waking up.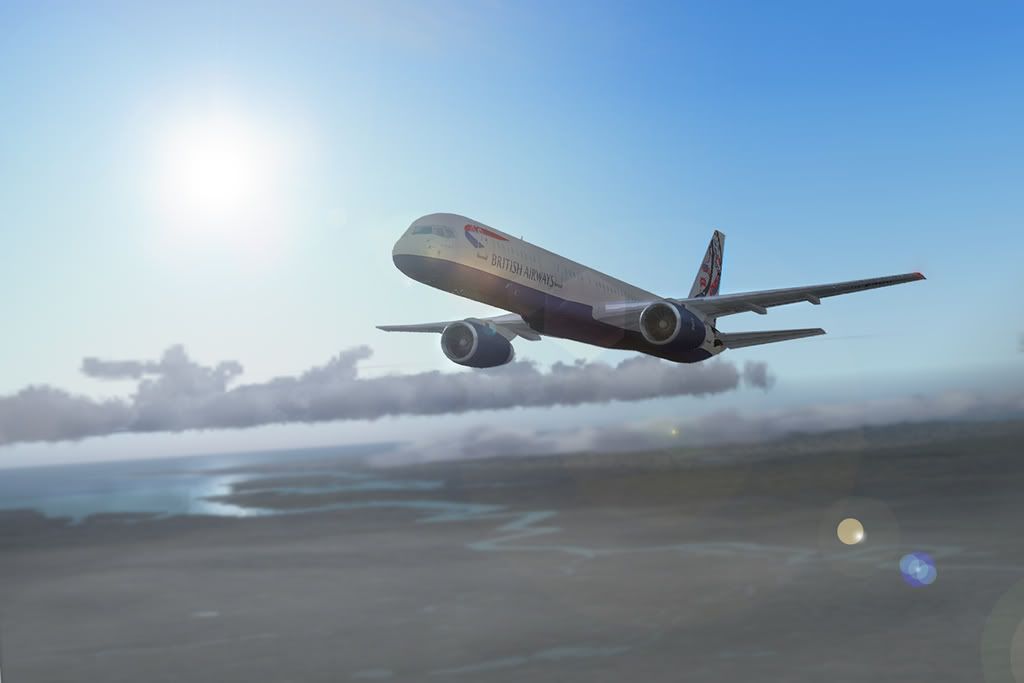 Having completed a short cruise, I decsend through the cloud and prepare for vectors to runway 25.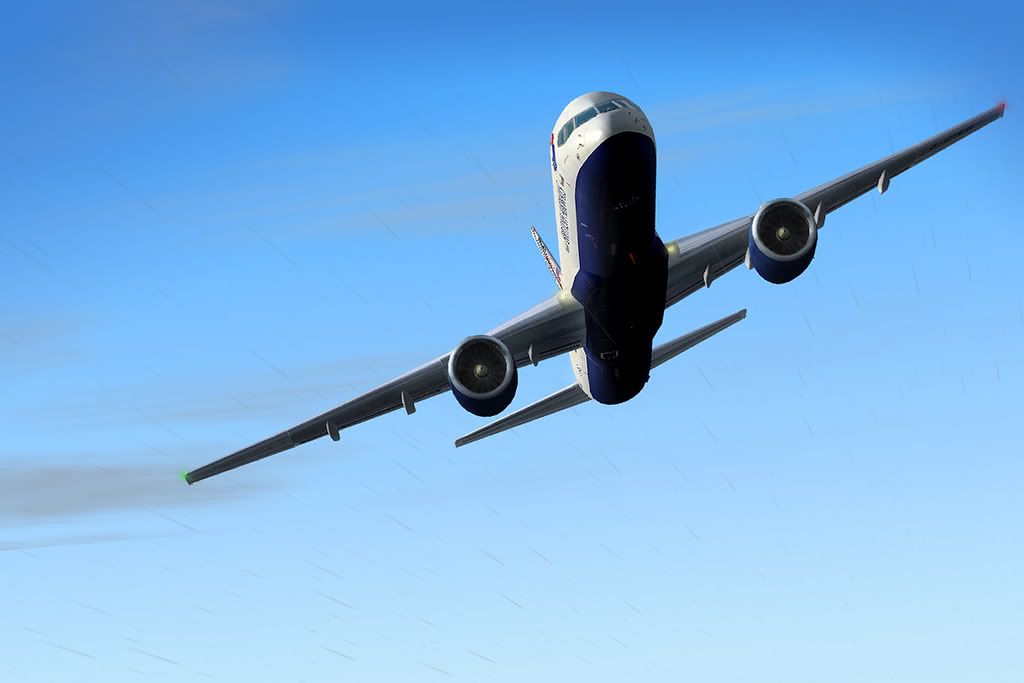 I get vectored out over the North Sea and I prepare to turn to intercept the ILS.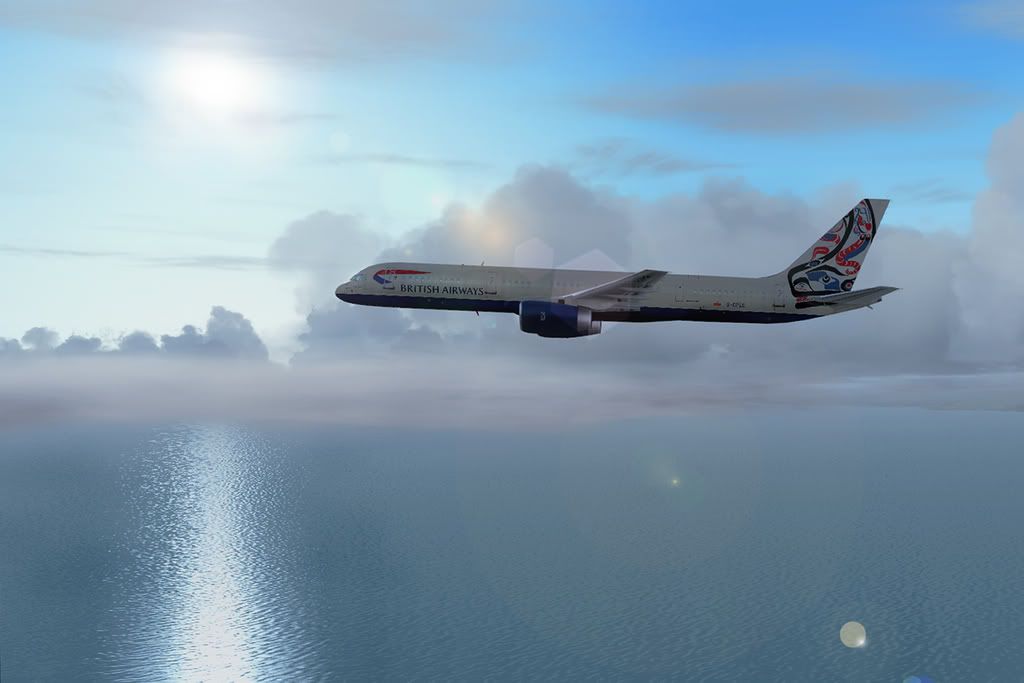 Here I am having intercepted the ILS, will soon be down on terra firma.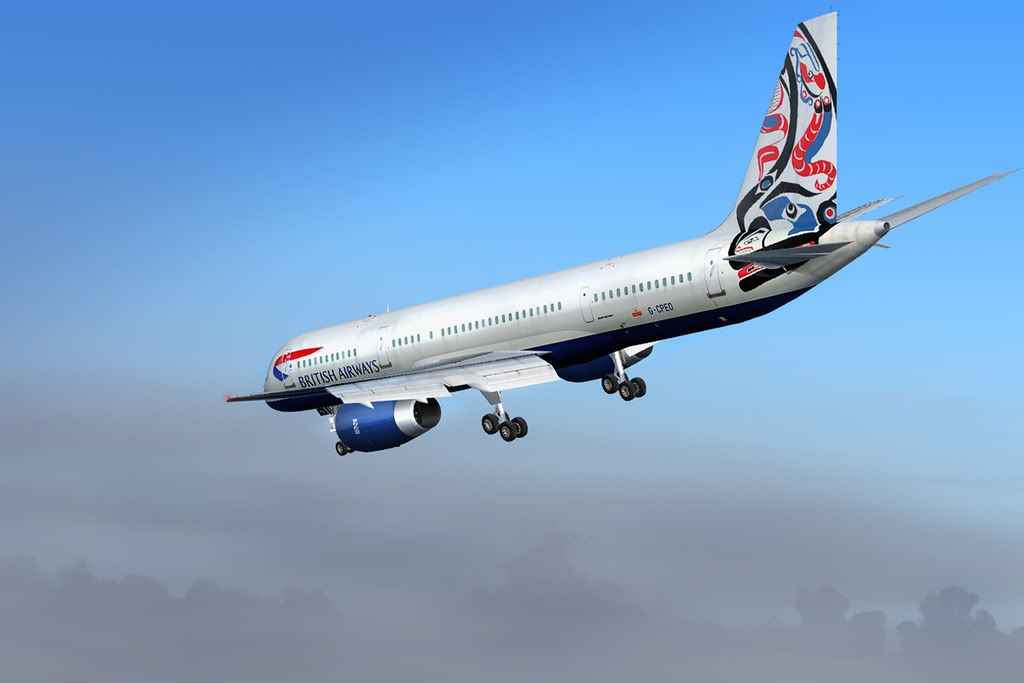 Gear down and adding the flaps I begin to slow the aircraft.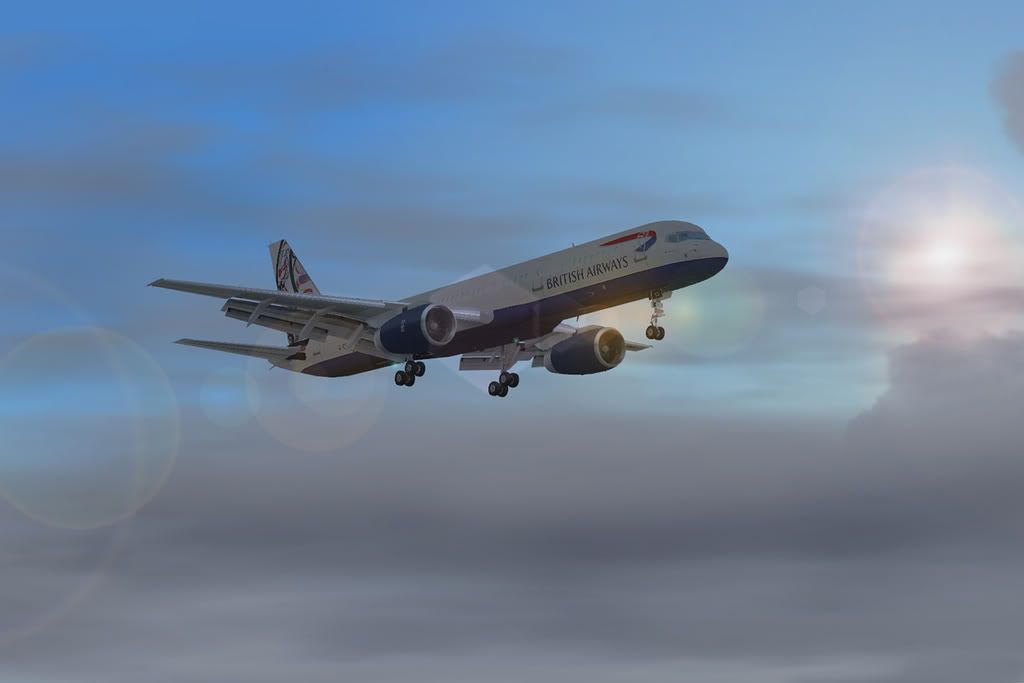 On target as I hand fly this approach and final, why should 'Auto' have all the fun.
Nearly there, speeding along I drop down past 100 feet.
Safely down I reverse thrust and prepare to leave the runway.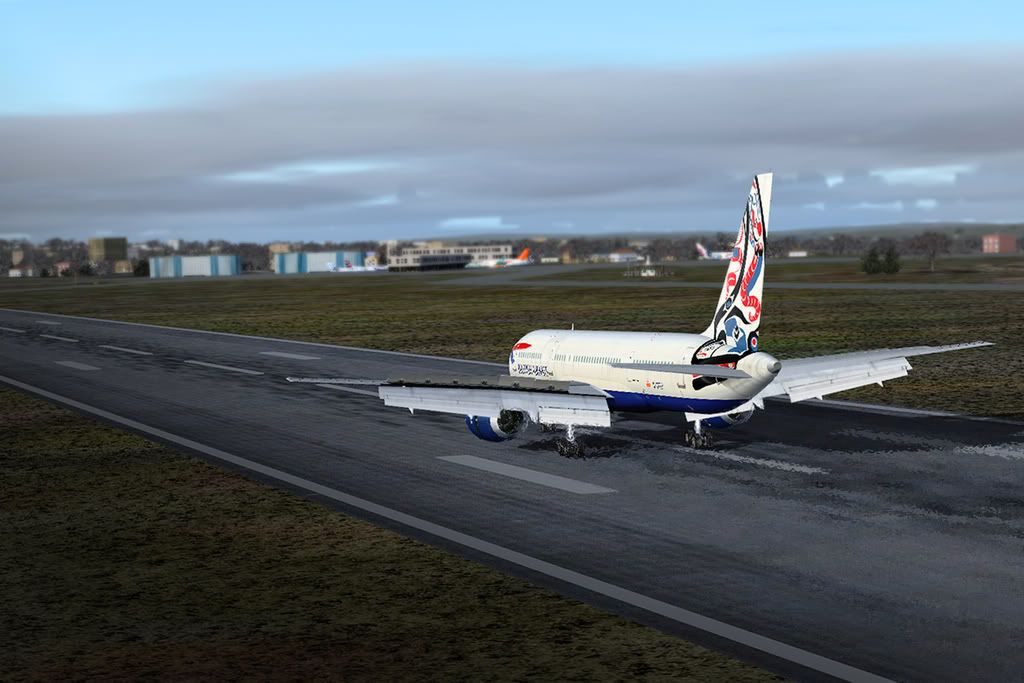 Well thanks for looking, feel free to leave a little feedback if you can.
Cheers
Darren