I decided to take a trip from Bournemouth to Biggin Hill in my trusty Cessna Stationair.
Its 6.45am and I am looking forward to a great sunrise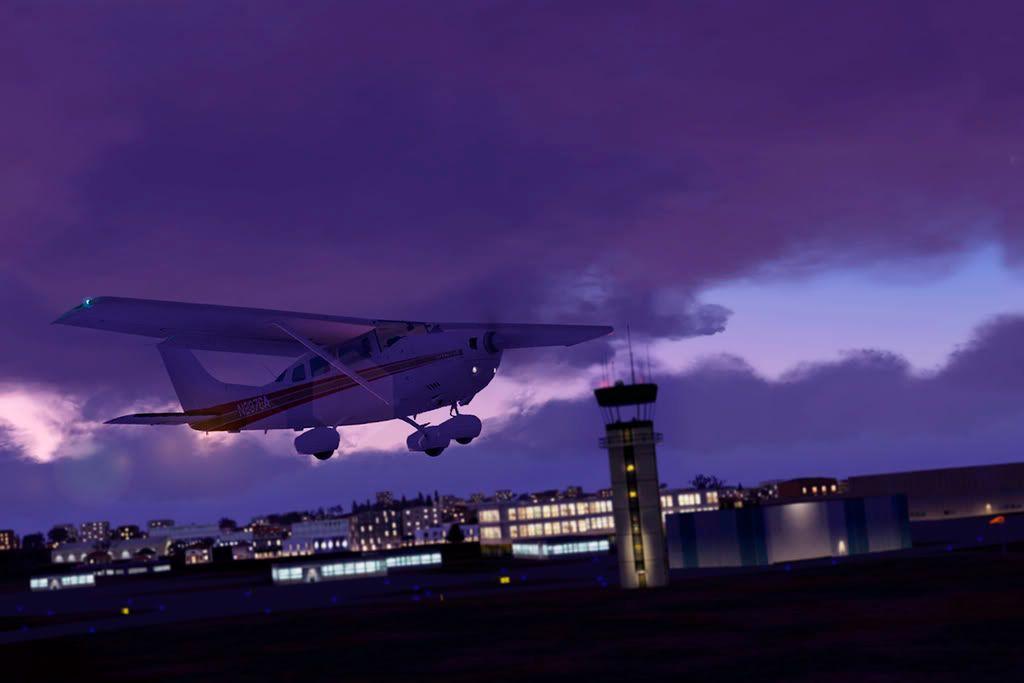 I am just trimming the plane here to climb to 5oooft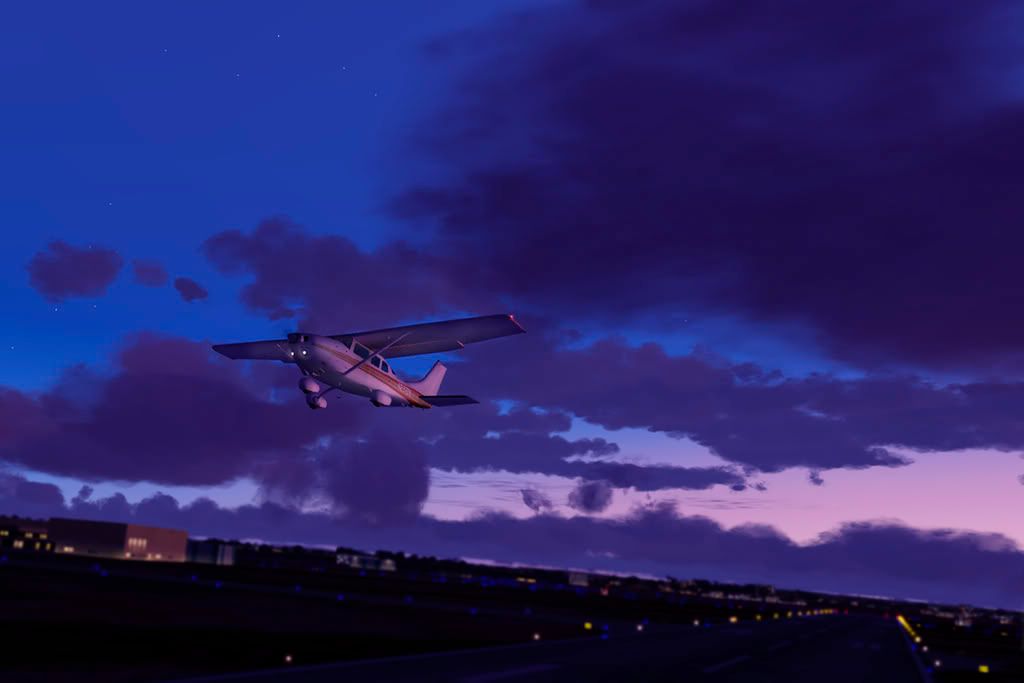 Continuing to climb I have turned towards my first NAV beacon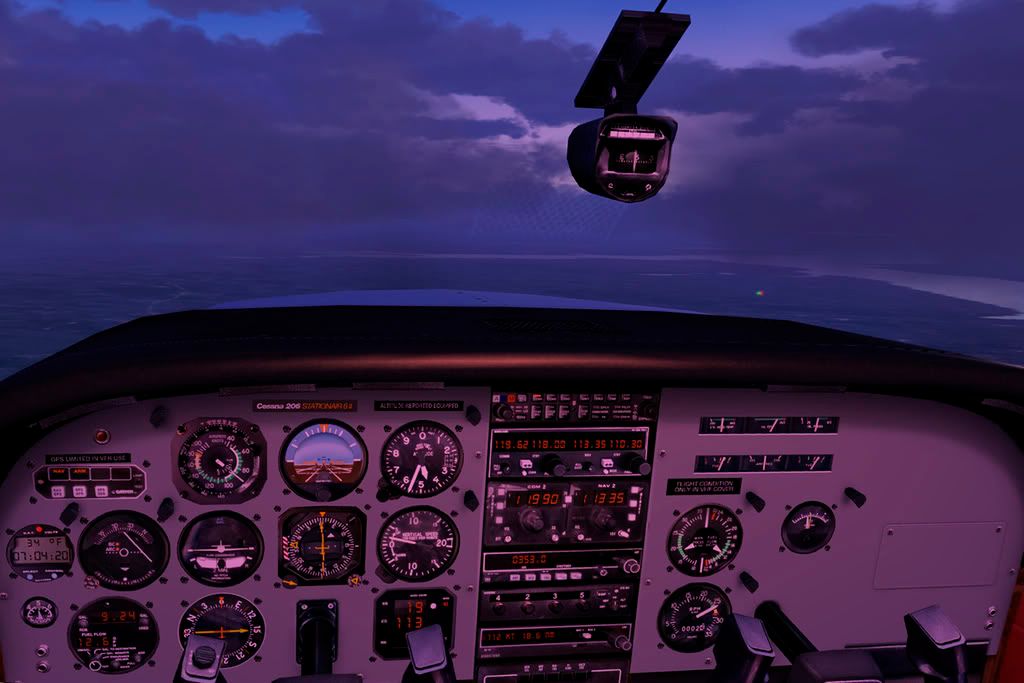 At the top of my climb I pour a cup of tea from my thermos and look forward to a nice sunrise
I knew it would be worth setting out early, the veiw is spectacular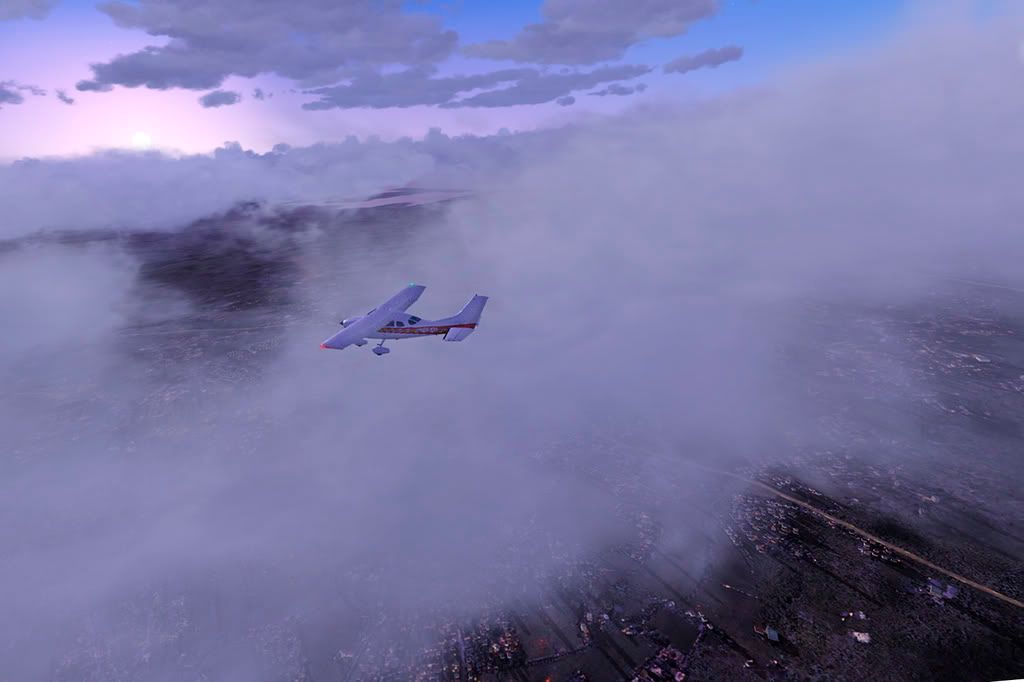 Time to get to work, I am vectored for an ILS approach to Rwy21 at Biggin Hill
A close up of my fave GA aircraft (this is the Carrendo model and is supurb
Having circled out over south east London I am now on final approach to Rwy21
Another shot of my final to Rwy21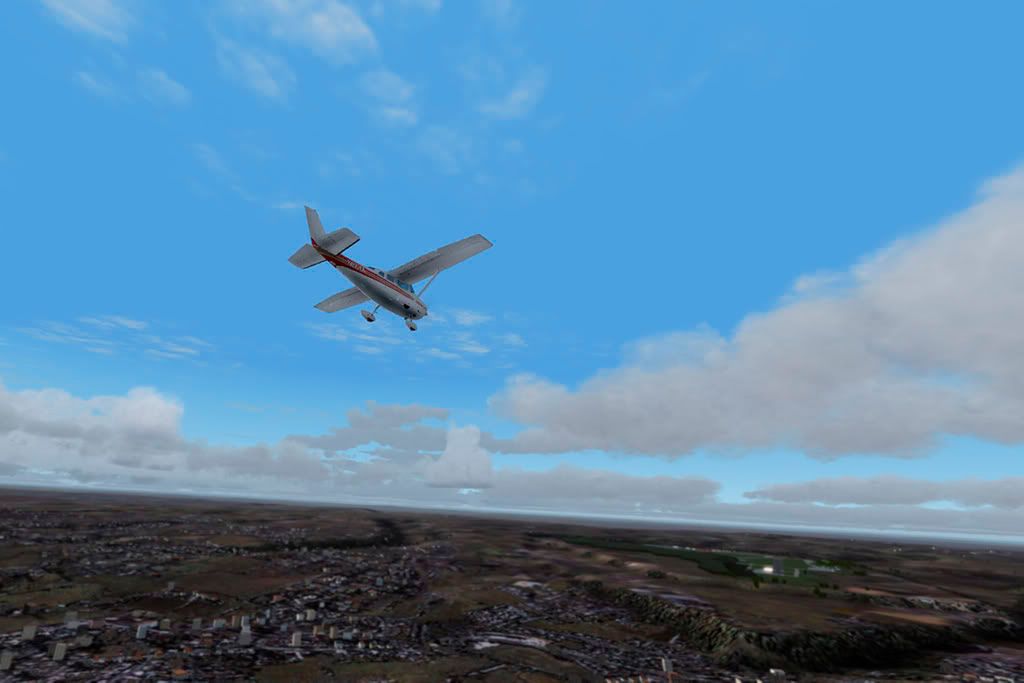 About to touchdown at the famous Biggin Hill Airfield. This airfield was made famous during WW2, when it was used by the RAF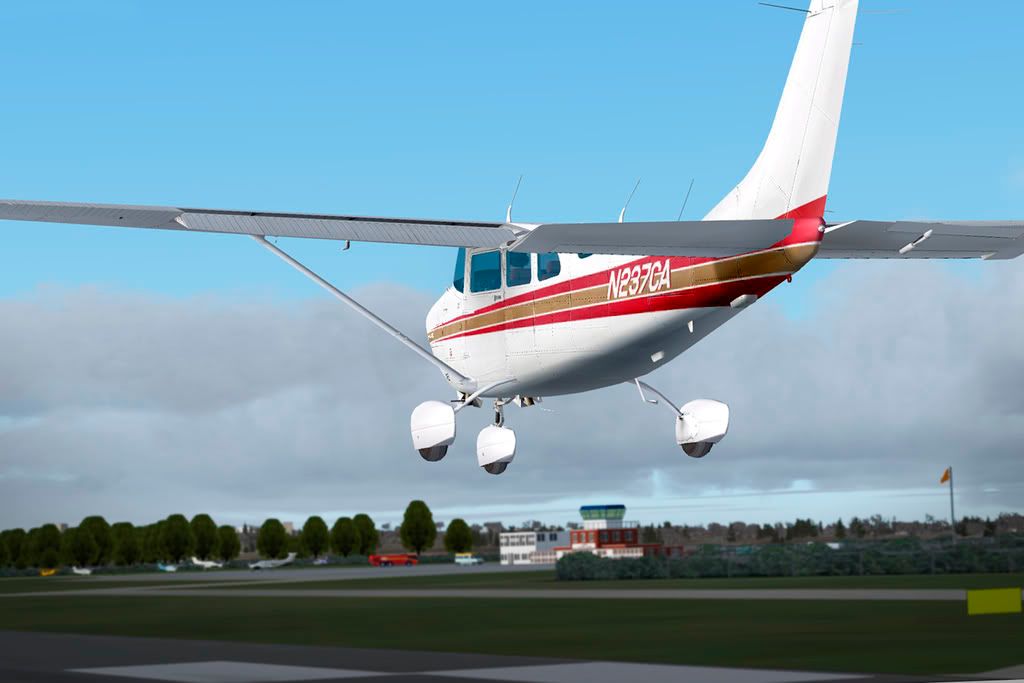 Well, here we are then, another set of images. Hope you enjoy viewing them as much as I enjoy making them.